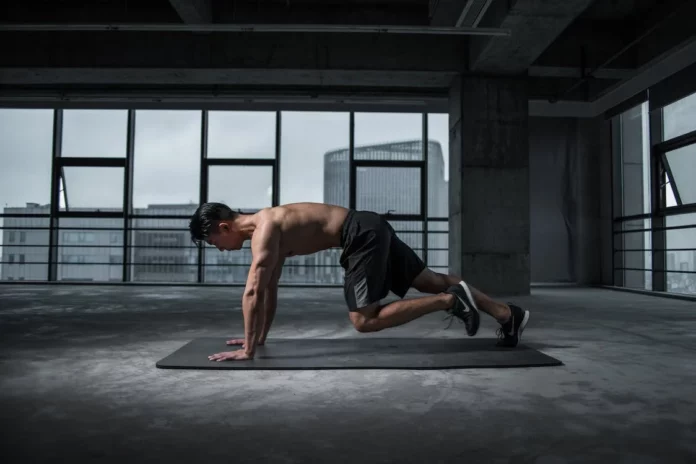 An increase in physical activity despite the intensity is very beneficial for health. However, new research published in European Heart Journal says that a greater reduction is seen in cardiovascular disease risks if the exercise is of at least moderate intensity. The National Institute of Heart Health and Care Research (NIHR) Leicester Biomedical Research Center and the University of Cambridge are leading the study. Moreover, they analyzed physical data for more than 88,000 UK Biobank participants measured through a wrist-worn accelerometer.
According to the current guidelines of the UK Chief Medical Officers, adults should aim to be active daily. Additionally, they should take part in 150 minutes of moderate-intensity activity and 75 minutes of vigorous-intensity activity every week. These include either brisk walking or running based on intensity. However, to date, it is not clear if overall physical activity volume is necessary for health. Moreover, it isn't even clear if vigorous activity has additional benefits.
Dr. Paddy Dempsey, the first author of the paper said,
Is there a link between volume and intensity?
The authors investigated if there is a link between the volume and intensity of physical activity and cardiovascular disease incidence. It included 88,412 middle-aged adults in the UK who are free from CVS diseases.
All the individuals wore the research gate tracker on their dormant wrist for a week during their time volunteering for the Biobank study. Furthermore, the collected movement data was used to calculate the total activity volume. Additionally, the authors also worked out the volume achieved through moderate to vigorous intensity activity.
The cardiovascular event incidences, for example, ischemic heart disease and cardiovascular diseases were recorded for approximately 6.8 years on average.
Results
It was found that there was a decrease in cardiovascular disease risk in association with total physical volume. Moreover, the authors also found that getting more total physical activity at moderate to vigorous intensity was further associated with cardiovascular risk reduction.
There was an overall decrease in disease rates among those UK Biobank participants who has an overall higher level of physical activity. Moreover, they also had a higher proportion of moderate to vigorous physical activity. However, little effect was seen on the rate of cardiovascular disease when the volume of physical activity increased but the proportion remained the same.
Professor Tom Yates, senior author of the paper said,