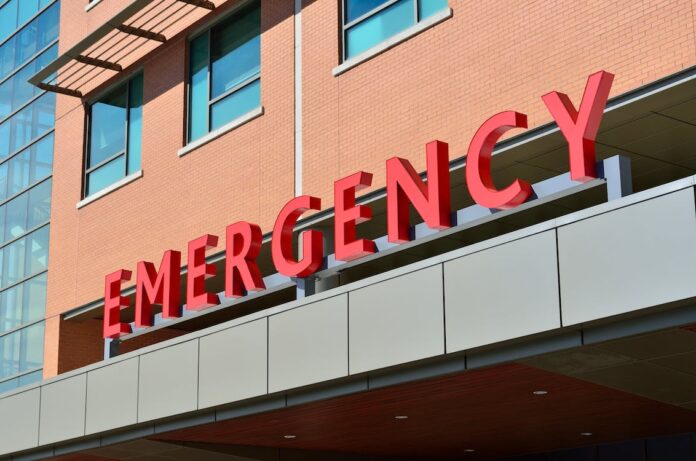 American College of Emergency Physicians (ACEP) claims there is a surge of patients in emergency rooms. All of them require an inpatient bed or other care, which is leading to a crisis.
ACEP has more than thirty medical, inpatient advocacy, public health, and safety groups. They have also sent a letter to the White House, asking them to work on long-term and immediate solutions. Moreover, according to them, the problem is urgent because the US emergency rooms are dealing with a tripledemic of respiratory diseases. They include COVID-19, influenza, and respiratory syncytial virus (RSV).
Dubbed Boarding
The issue with dubbed "boarding" is that a tremendous number of patients are waiting to be seen by the emergency doctors, for being admitted to the hospital, and to be back to their nursing home. Moreover, some also want a transfer to a psychiatric home, skilled nursing, or specialized facilities.
Dr. Christopher Kang, ACEP president said,
In a news release, he said,
More than 100 Stories
More than hundred stories were collected from the emergency physicians by ACEP. The stories were collected all over the US for illustrating the severe consequences of boarding on ER care teams and their patients.
Moreover, it is seen that patients deteriorate while waiting to be consulted and sometimes even die based on ACEP's findings.
Hence, collective action is being taken by the team to help emergency departments, addressing their crisis.
The letter to White House asked,