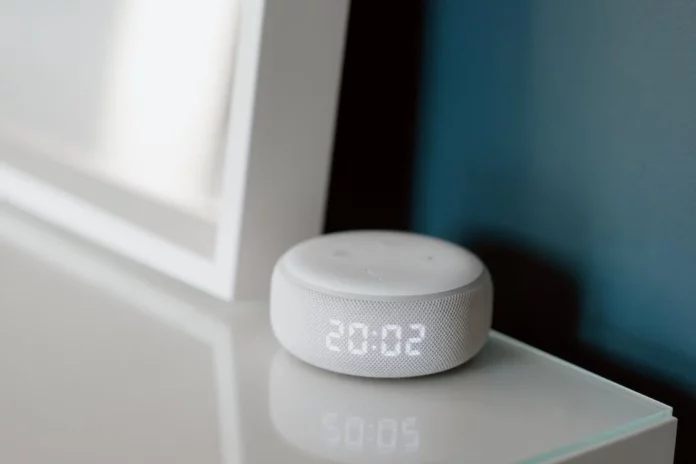 AI by Amazon Alexa caters to the individual requirements of patients with dementia. The idea developed when Pearson's father-in-law struggled to connect with and communicate with his wider family because of dementia. MindMinder uses AI for developing a personalized relationships with dementia patients. This will help provide active stimuli and reminders. Moreover, it will develop a long-term assessment dataset to monitor and inform care providers or families about the patient's mental health.
Pearson added,
The good and bad days vary for people with dementia. Moreover, they can also be unpredictable as well. Pearson used whatever data he could find for predictability regarding his father-in-law's health.
He said,
The aim behind the development is to stimulate the mental health of people with dementia through the Alexa-based medical device. Furthermore, the solution will not be question-and-answer focused but will let people recall their own experiences.
He further added,
The aim is to have some resonance with the story and trigger thought processes.
What will the approach of the Alexa-based device be like?
According to Pearson, the approach can achieve the following three things
Environmental factors and weather examples can help understand the triggers of dementia and improve the quality of life based on that.
Pearson's idea started in February and is about to go through its first trial. Furthermore, he also received support from Nuffield Partnership and Ingenuity Programme. He also said that he aims to use the funding at his disposal to accelerate the market product.