Tinnitus affects 10 to 15 percent of the world's population
Recently, scientists designed a non-invasive device to alleviate the symptoms.
Research showed 86% of the participants reported an improvement in their symptoms after using the device.
Tinnitus is a ringing or buzzing sound in the ear that occurs without the presence of an external sound.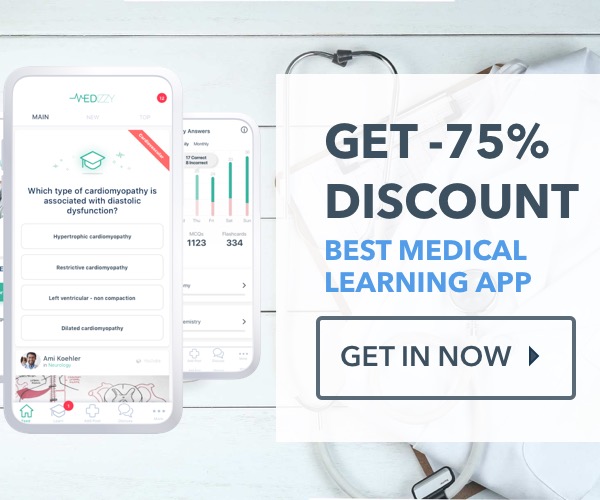 It is not a disease but rather a symptom of various underlying causes. For example, ear infections, age-related hearing loss, head injury, and sometimes emotional stress.
Currently, there is no treatment for the debilitating condition.
Lenire – Neuromodulation Device for Tinnitus
Tinnitus is thought to occur due to over-excitation of the auditory nerve cells as a result of faulty neuron wiring.
To combat this overactivity, Neuromod Devices designed a noninvasive device called Lenire, that delivers sound to the ears and electrical stimulation to the tongue.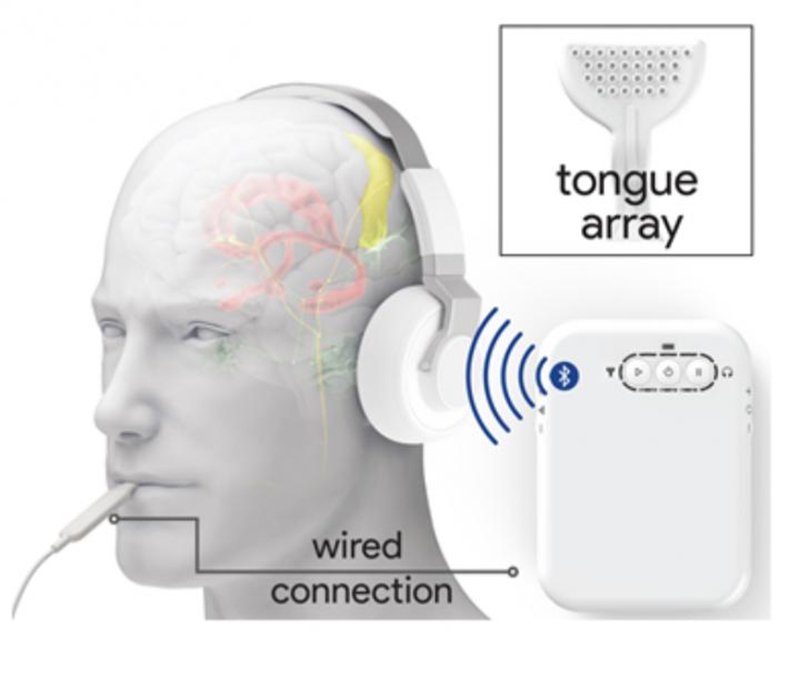 Bluetooth headphones deliver sound to the patient's ears while a small mouthpiece stimulates the tongue via small electrodes. Patients use a handheld controller to control the intensity and timing of the stimuli.
Lenire employs a bimodal neuromodulation technique.
Neuromodulation involves electrical or magnetic stimulation of the nervous system to control the atypical neurons. The technique has previously helped treat multiple neurological conditions including seizures and memory loss.
Testing out Lenire
Researchers tested the device on 326 participants suffering from chronic subjective tinnitus. Unlike objective tinnitus, it occurs as a result of abnormal firing patterns in the brain. 
The research, published in the journal Science Translational Medicine, is one of the largest medical device clinical trials in the field of tinnitus. 
The study required participants to use the device for 60 minutes per day for a total of 12 weeks. Participants were then evaluated during the treatment, at 6 and 12 weeks. Additionally, 12 months after returning the device three follow-up visits were conducted.
74 to 88 percent of the treatment-compliant patients reported improvements in their symptoms after 12 weeks of treatment. Whereas, 80% of the treatment-compliant patients reported reduced severity of tinnitus even 12-months post-study.
Currently, Neuromod is working on getting FDA approval to make their device accessible in the United States. 
Reference:
Conlon, Brendan, et al. "Bimodal Neuromodulation Combining Sound and Tongue Stimulation Reduces Tinnitus Symptoms in a Large Randomized Clinical Study." Science Translational Medicine, vol. 12, no. 564, 2020, doi:10.1126/scitranslmed.abb2830.