Last May, the FDA approved the first standalone artificial iris—a milestone in itself. But the implant does that one better. It's a personalized prosthetic designed to match each recipient's natural eye color.
Developed by Erlangen, Germany-based HumanOptics and Cincinnati's Clinical Research Consultants, the CustomFlex Artificial Iris first won an FDA breakthrough designation and then a green light for adults and children with a missing or damaged iris. The flexible prosthetic can be cut to fit in cases where only parts of the iris need to be replaced, the company said.
The implant can address the obvious clinical need, whether caused by trauma, a congenital disease called aniridia, or another condition such as albinism or melanoma. But it's also designed with aesthetics in mind. In a clinical trial, 70% of patients reported significant decreases in light sensitivity and glare during the day and at night, plus improvements in quality of life, and 94% were satisfied with its appearance.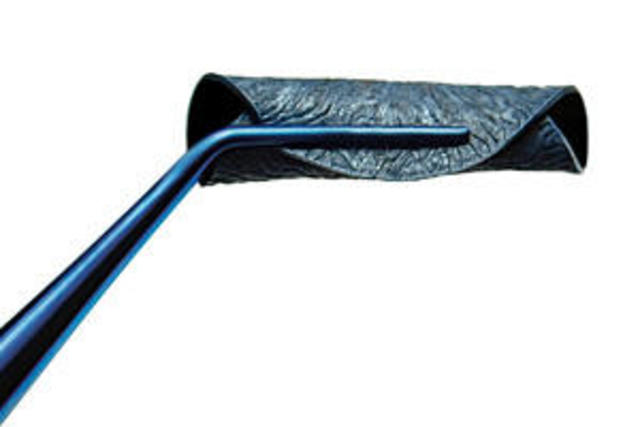 The iris itself is made of a flexible, foldable silicone—thin enough to be wrapped up and inserted through a smaller incision, before it's unfolded and flattened over the eye using surgical instruments. It's held in place by the eye's natural structure, or with sutures if necessary.
Other implants are made from a harder plastic—which can require a much larger incision, at about 10 mm compared to 3 mm, making the procedure more complex—and they are only available in a set of standardized eye colors, according to HumanOptics. The company says it will not supply the implant for people who simply want to change their eye color.
Aniridia is a rare genetic disorder, where the iris is partially or completely absent. It affects about 1 in 50,000 to 100,000 people in the U.S., according to the FDA. As the iris controls the amount of light entering the eye, those with aniridia are sensitive to light and may have other severe vision problems.