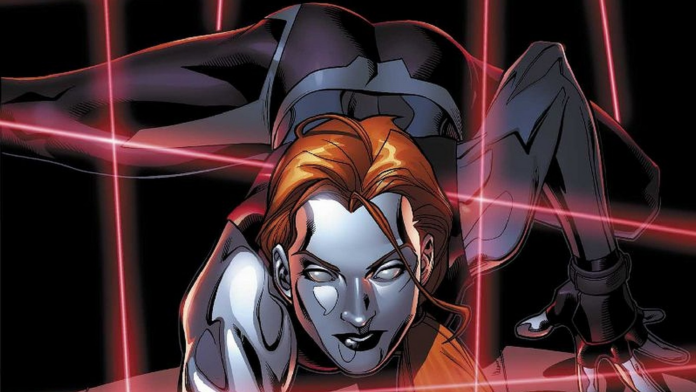 15-year-old injected himself with mercury to get superpowers
A medical emergency is no laughing matter. But, some of the reasons that lead to the suffering belong in a stand-up comedy. In a similar case reported in 2014, a 15-year-old boy injected himself with mercury in an attempt to develop superpowers similar to an X-Men. The boy presented to the tertiary care trauma centre with a 2-month history of multiple large ulcers on his forearm. There were no other symptoms other than the lesions and the boy appeared healthy.
Doctors suspected that the lesions may have been caused because of substance abuse
He was referred for a psych evaluation which revealed that the boy had recently watched the movie X-Men Origins: Wolverine. According to the authors of the study, he took inspiration from one of the characters called "Mercury" and decided to inject himself with mercury from a broken thermometer and sphygmomanometer. The character's superpowers allow her to melt and solidify because of her mercury-like blood.
On further investigation, the doctors also found that the boy had allowed spiders to bite him in an attempt to gain superpowers like Spiderman. The ulcers were caused because of him injecting the chemical element into multiple sites in his arm. In addition, histopathological analysis of the lesions and increased levels of mercury in his blood confirmed the diagnosis. Fortunately, there were no signs of systemic toxicity. "The patient did not develop clinical signs of chronic poisoning, proving that subcutaneous mercury injection has a low risk of systemic toxicity, and that histopathology plays an important role in diagnosis". Doctors treated the patient by surgically removing dead tissue and draining the chemical element. According to the study, intentional injection of mercury in healthy children is rare. It is usually seen as a part of suicidal attempt in severely depressed patients. Moreover, in athletes to enhance their performance.
Source: NCBI