A 54-year-old man, known case of ulcerative colitis, presented with complaints of fever and abdominal pain for 3 days. On further examination and investigation, he was found to have an intra-abdominal abscess, therefore, he was admitted for in-patient treatment with IV antibiotics and drainage of the abscess. The patient also had a history of proctocolectomy for ulcerative colitis.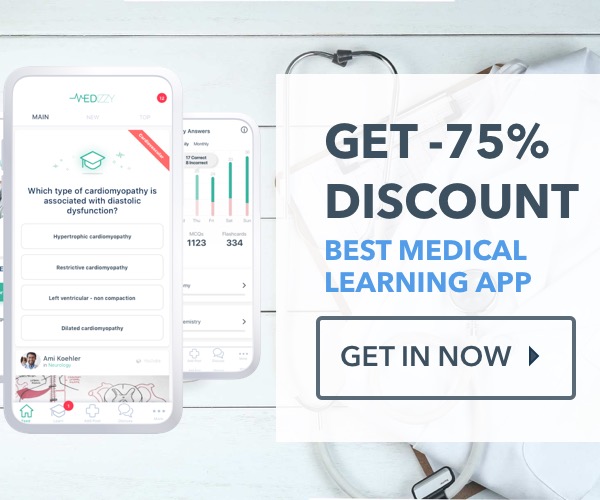 The treatment seemed to be beneficial as the patient was clinically improving. However, on the 7th day of admission, his temperature was 38.5°C with painful skin lesions on his back and neck.
The cutaneous lesions on his back and side of his neck erupted as pustules and progressed over the next 48 hours to plaques, with a transparent, vesicle-like appearance. Similar lesions were also found on his laparotomy scar and also on his ears.
Serological tests on the seventh day revealed the following results:
White cell count – 18×109 per liter (reference range, 4×109 to 10×109) with 80% neutrophils
Erythrocyte sedimentation rate – 40 mm per hour (reference range, 0 to 22).

Histopathological evaluation of one of the skin lesions showed inflammatory infiltrates of neutrophils and edema in the upper dermis.
A definitive diagnosis of Sweet's syndrome was made.
The patient was started on oral prednisone, which resolved the fever within a day and the lesions within five days.
Sweet's syndrome gets its name from Dr. Robert Douglas Sweet, who first described this syndrome. It is more commonly known as acute febrile neutrophilic dermatosis.
Neutrophilic dermatosis is a very rare, autoinflammatory skin disease that may occur secondary to infections, chronic illness, drugs, or cancers. Sometimes the cause remains unknown. Therefore, it has been classified into three clinical types:
Idiopathic: When the cause is unknown, or no known trigger can be identified then it is classified into this category.
Drug-induced: When the symptoms appear secondary to drugs. For instance: antibiotics, NSAIDS, azathioprine, trimethoprim + sulphamethoxazole, TNFα inhibitors, carbamazepine, etc
Malignancy or illness-induced: Some cancers/malignancies like leukemia, gastrointestinal diseases, like Crohn's disease and ulcerative colitis, respiratory tract infections, rheumatoid arthritis, systemic lupus erythematosus, etc. can trigger clinical features of Sweet's syndrome. Even it can be pregnancy-induced.
Clinical manifestations include sudden onset of numerous painful skin lesions/rash on arms, neck, face, head, and trunk. The skin manifestations are usually accompanied by fever. The disease may sometimes involve internal organs, eyes, and joints.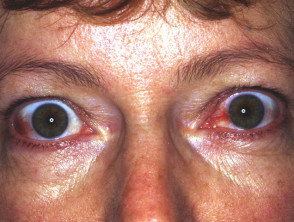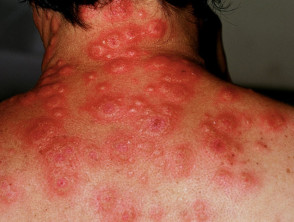 Usually, systemic steroids are the drug of choice.
Treatment with systemic steroids, like prednisone, resolve the symptoms quite rapidly and effectively. However, there are certain conditions when systemic steroids are either contraindicated or ineffective; in such cases, alternative drugs can be used. Alternatives include topical steroids, intralesional steroids, dapsone, mycophenolate, colchicine, etc.
After resolution, do the skin lesions leave a scar?
Fortunately, skin lesions of acute febrile neutrophilic dermatosis do not leave a mark or scar. However, subcutaneous panniculitis destroys the subcutaneous fat, hence leaves a visible dent.
Is it a relapsing disease?
Typically, there is a single episode. However, one-third of the affected patients, mostly those with comorbidities, have seen to experience multiple recurrent episodes.
References
Ana Pulido-Pérez, M. a.-S. (2020, APRIL 16). Sweet's Syndrome. Retrieved from The New England Journal of Medicine: https://www.nejm.org/doi/full/10.1056/NEJMicm1911025

Oakley, D. A. (2015, September). Acute febrile neutrophilic dermatosis. Retrieved from DermNet NZ: https://dermnetnz.org/topics/acute-febrile-neutrophilic-dermatosis/

Goldsmith LA, et al., eds. Acute febrile neutrophilic dermatosis. In: Fitzpatrick's Dermatology in General Medicine. 8th ed. New York, N.Y.: The McGraw-Hill Companies; 2012. http://www.accessmedicine.com. Accessed September 24, 2015.