A 42-year-old man came to the dermatology clinic with complaints of numerous skin lesions that started developing 5-months ago along the patterns of his 10-year-old tattoos (Panel A).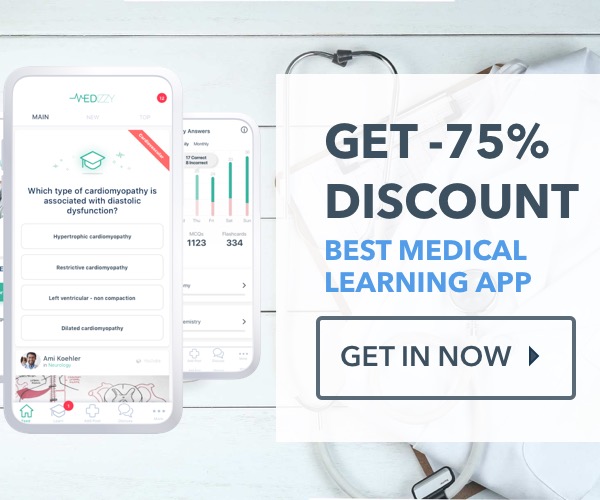 The patient denied the presence of any associated systemic or local symptoms, including pain or itching. Physical examination revealed papules along the tattoo markings. The rest of the examination was unremarkable.
Histopathological evaluation of a sample from papules showed noncaseating granulomas with black and brown pigment within the superficial and deep dermis (Panel B, arrow). No bacteria, mycobacteria, or fungi grew in the tissue culture.
A diagnosis of a cutaneous sarcoidal reaction was made.
Thoracic computed tomography (CT) showed bilateral hilar and mediastinal lymphadenopathy but no parenchymal abnormalities. Sarcoidosis was suspected; therefore, investigations were carried out to look for systemic features of sarcoidosis. But all investigations, including ophthalmic, pulmonary function, and cardiac testing, were negative.
The patient was prescribed potent topical glucocorticoids, and his symptoms resolved within a few months.
With the ever-increasing rise in the popularity of tattoos, the associated complications are also increasing. Several medical complications are associated with tattoos, out of which skin reactions to the ink top the list.
The associated complications can either be infectious, allergic, or granulomatous. Sarcoidal reactions within the tattoo, with or without systemic signs, are less common overall.
The exact mechanisms behind the granulomatous reaction of the skin to the exogenous tattoo remain unknown.
However, the sarcoidal tattoo reaction may be the only sign of underlying cutaneous or systemic sarcoidosis. The tattoo ink may have acted as an antigenic stimulus in genetically susceptible individuals; therefore, in all such cases, further investigations are warranted to rule out the underlying pathology.
Can reactions to tattoo ink occur after so many years?
The answer is yes!
Although the reactions can be immediate, too, for example, the anaphylactic reaction to the ink appears right away. It doesn't depend upon the number of years. The skin reactions can be both immediate and delayed.
How are the sarcoidal skin reactions treated?
High potency steroids are the mainstay of treatment.
Topical or intralesional steroids of high or ultra-high potency are prescribed to resolve the skin lesions. However, in cases where steroids cannot be given, other drugs such as allopurinol, tetracyclines, and antimalarials have been shown to impart beneficial effects.
With the rising tattoo-practices around the globe, it is imperative for the dermatologists and the pathologists to be aware of the complications associated with tattoos along with their appropriate management strategies.
References
Darosa Lim, M.a.-B. (2020, February 20). Sarcoidal Reaction in a Tattoo. Retrieved from The New England Journal of Medicine:https://www.nejm.org/doi/full/10.1056/NEJMicm1909931

Antonovich DD, Callen JP. Development of sarcoidosis in cosmetic tattoos. Arch Dermatol. 2005;141:869–872.

Post, J., & Hull, P. (2012). Tattoo reactions as a sign of sarcoidosis. CMAJ: Canadian Medical Association journal = journal de l'Association medicale canadienne, 184(4), 432. https://doi.org/10.1503/cmaj.110696