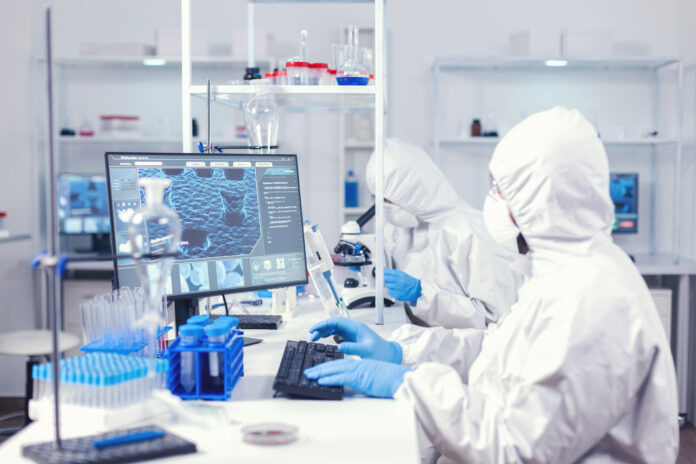 Ebola virus is a deadly virus, that has caused many epidemics in West Africa. This is case of a middle aged woman who contracted the virus in 2015 (during the years of the epidemic).
She presented to an Ebola Care Centre located in Africa. She complained of fever, fatigue, and joint pain for the past few days. A test conducted by the doctors in the center confirmed her as a case of the Ebola virus.
Ebola virus: A dark day in the Ebola Centre
On her third day of stay in the center, the woman experienced a major stroke. She was paralyzed on one side of the body and was unable to speak or see.
This unforeseen development in her case, jostled the doctors working in the center, as this was not a complication they had seen before in an Ebola patient.
"The stroke surprised doctors, who were treating so many cases of Ebola that they had basically developed Ebola "tunnel vision."

DR. PAUL DHILLON, LEAD AUTHOR OF THE CASE REPORT AND A FAMILY MEDICINE DOCTOR WITH THE CANADIAN ARMED FORCES.
What next?
Luckily, a stroke specialist was volunteering in the center. However, a CT scan facility was not available in the center to confirm whether the lady had a hemorrhagic stroke or ischemic stroke. This distinction is crucial to make since doctors treat both of them separately and the treatment plan cannot overlap. Therefore, the doctors gave her supportive care only.
Prognosis
Fortunately, the stroke did not progress. She slowly regained the ability to walk and even tested negative for Ebola two days later!
The doctors discharged her on the 15th day of her stay in the center. Moreover, the doctors advised her some exercises to ensure she did not maintain a sedentary life at home.
"A survivor of both Ebola and stroke.Rehabilitation with good outcomes is possible even in very challenging environments."

AUTHORS OF THE STUDY