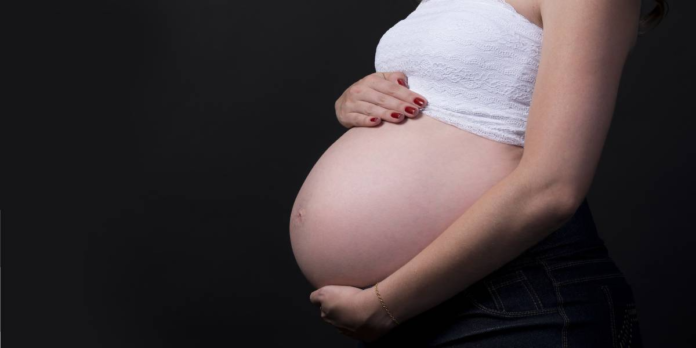 Case of triplet pregnancy two weeks after giving birth
As of recently, multiple gestation, meaning conceiving more than one fetus has been on the rise because of advancement in reproductive technology. The incidence of spontaneous triplet pregnancy, according to literature is recorded to be 1/7000. In a similar case, a 31-year-old East African woman with spontaneous triplet pregnancy presented with clinical features of a threatened miscarriage. She presented to the institution at 19 weeks of gestation and was admitted to the hospital with complaints of lower abdominal pain and vaginal blood spotting.
Her medical history did not reveal any history of trauma, fever or headaches. Whereas her antenatal records were also unremarkable. She had no family history of multiple gestations. Two weeks prior to her presentation to the hospital she gave birth to a healthy baby at 41 weeks of gestation. Physical examination was unremarkable. However, on examination of the speculum, blood within the vaginal vault was noted in absence of active bleeding from the opened cervix.
For further evaluation doctors advised an obstetric ultrasound which showed dichorionic triamniotic live pregnancy with gestational age of 18+2, 18+6 Nd 17+6 weeks.
Doctors advised complete bed rest and prescribed her with 500 mg of ampicillin every 6 hours for 5 days with 20 mg oral nifedipine retard every 12 hours. On the second day the patient showed improvement and there was no vaginal leakage with significant reduction in lower abdominal pain with normal vital signs. The doctors further advised a 24-hours infusion of intravenous magnesium sulfate. On the third day of admission she had a miscarriage of a female fetus with its complete placenta, weighing 121 g. There was significant improvement in the patient's lower abdominal pain with no vaginal leakage on the fourth day of admission.
Doctors further advised an obstetric ultrasound on the 4th day of admission, revealing a dichorionic diamniotic viable twin pregnancy with gestational age of 19+2 and 18+3 weeks. At this point the cervix was 4.1 cm dilated. She was prescribed injectable progesterone and dydrogesterone. On the fifth day she had no complaints and oral nifedipine was halted. She was discharged on the sixth day.
At 35+1 weeks, she delivered female twins via an emergency cesarean. On presentation, there were no signs fever, headache or lower abdominal pain. The twins were then transferred to neonatal care and kept under observation. Her recovery period was uneventful and she was discharged after 72 days of delivering the twins.
References
Spontaneous fetal reduction in triplets and prolongation of twin pregnancy for 111 days as an outpatient: a case report https://jmedicalcasereports.biomedcentral.com/articles/10.1186/s13256-021-02952-w