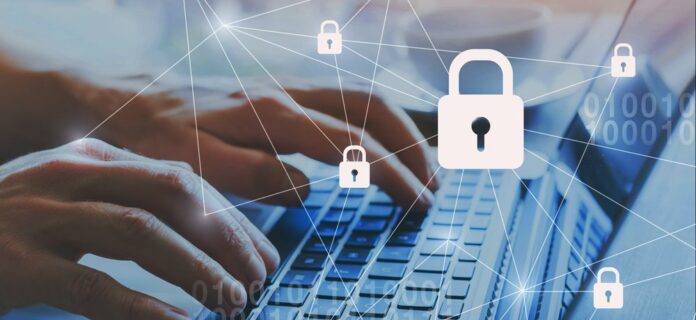 Researcher, Gannon found tampering of results in Ellume's COVID Antigen Test
Ellume's COVID19 home test is a self-administered antigen test. Individuals can use it to check whether they have COVID19. Moreover, users will not need to submit their samples to testing facilities. They can collect a nasal swab sample using the testing kit's equipment. After that, they can test the sample using the Bluetooth analyzer that comes with the kit. Then the user gets the result report through the analyzer. Furthermore, the health authorities get it through Ellume's Android or iOS application.
Tampered Results
Ken Gannon who specializes in mobile security discovered that changing the test results is possible with the app. Users change the test results after passing them through the Bluetooth analyzer, before reporting to the Ellume app. Gannon along with his colleague was able to get proof of the observation certificate for a changed result. He did so through a third-party service.
Gannon said,
Prevention of Tampering of COVID19 Results
Gannon shared his COVID19 results tampering findings to Ellume after a thorough investigation, confirming the problem. Moreover, he implemented certain improvements to prevent tampering with results.
Head of information systems Ellume, Alan Fox said:
Gannon further said,