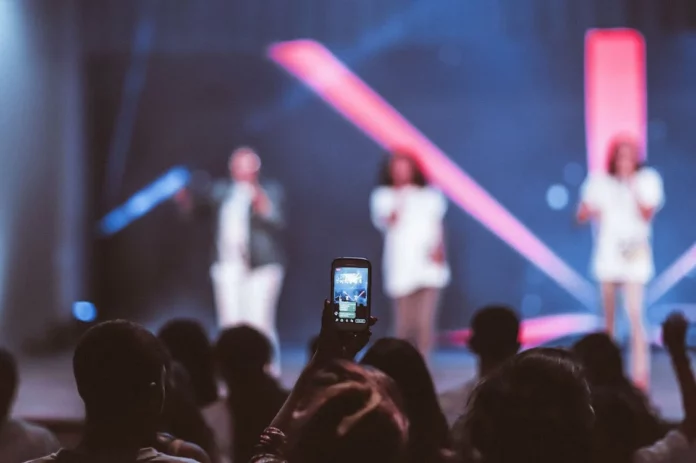 The hypothalamus of the brain produces a hormone called Oxytocin. It is also known as the hormone of love because it plays a critical role in reproduction, childbirth, and bonding.
Furthermore, neuroscientists have been working on knowing the potential benefits of the administration of oxytocin to reduce anxiety and psychosocial stress. It also supports cognitive processes and while these studies did give exciting results, the beneficial and therapeutic effects need to be outlined.
The researchers at Sao Paulo University recently conducted a study where they administered oxytocin to singers before their public performances. It enabled them to find out whether it decreased their anxiety and improved how they felt post-performance. The findings are published in Frontiers in Neuroscience and give an interesting perception of the effects of oxytocin on human feelings and how they perceive themselves.
Researchers Flávia de Lima Osório, Gleidy Vannesa Espitia-Rojas and Lilian Neto Aguiar-Ricz, wrote in the paper,
Evaluation Before and After Oxytocin Administration
The experiment was carried out on fifty-four professional male singers in Brazil. They were told to perform in front of people, in an environment closer to their usual performances. Furthermore, the participants were asked to finish a questionnaire before and after the performance. The first one was an evaluation of their mood and the second one was a perception of themselves and their performance.
Half of the participants got an intranasal dose of oxytocin before the performance. Whereas half of them were given placebo treatment. Moreover, the researchers revealed how those who received the oxytocin felt about their performance.
Osório, Espitia-Rojas and Aguiar-Ricz wrote,
The findings by the team suggest that professional performers and singers feel more confident after oxytocin administration. However, based on the study, no effects were seen in performance anxiety, which suggests that it may not have a direct effect on stress levels.
Conclusion
Osório, Espitia-Rojas and Aguiar-Ricz said
---