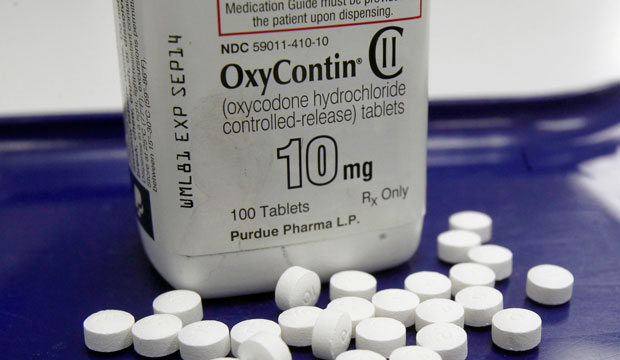 Opioid use linked with increased hospital stay and transfer to ICU
Studies state that patient hospitalised with acute heart failure are at an increased risk sleep apnoea. Similarly, according to a more recent study published in the journal Annals of the American Thoracic Society, opioid use in these patients is highly likely to result in these patient being transferred to the intensive care unit, in addition to an increase in length of stay and 30-day readmission.
The study further states that 26% of high-risk patients with heart failure and sleep apnoea who received opioids required to be shifted to the ICU because of breathing problems and other issues. Whereas the 4% of patients not given opioids medications did not experience any adverse effects. Although data is very limited on the implications concerning the use of opioids.
The study, conducted by Sunil Sharma, the director of the West Virginia University Medical ICU, in Morgantown, and colleagues highlighted the prevalence and impact of use of opiates in adults, in hospital settings for patient hospitalised with acute heart failure. The study included 301 participants who were admitted to the hospital for acute heart failure. This study included a group of adult participants admitted for acute heart failure, receiving a portable sleep study after screening for sleep disordered breathing. Study endpoints, as mentioned earlier included, transfer to the ICU and 30-day hospital readmission.
Overall it was seen that although the mean length of the stay did not differ in the two groups, the patients who received opiates were transferred to the intensive care unit. According to the study, "among those with an AHI greater than or equal to 10/h, escalation of care occurred in 12 of 47 (26%) of those who received opiates versus 4 of 102 (4%) of those who did not".
References
Opioid Use Dangerous In Patients Hospitalized With Heart Failure And Sleep Apnea https://speciality.medicaldialogues.in/opioid-use-dangerous-in-patients-hospitalized-with-heart-failure-and-sleep-apnea