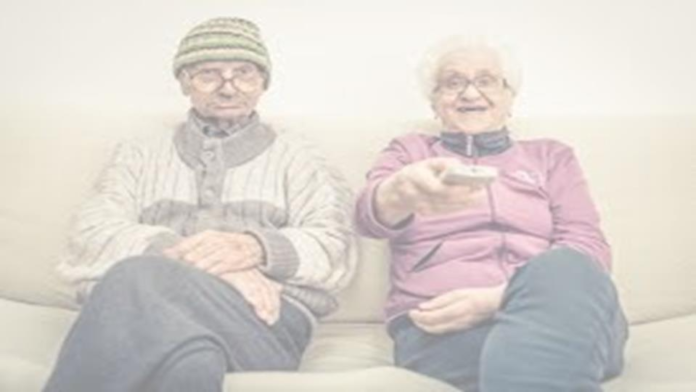 Case of hyperfamiliarity for faces syndrome and deja vecu in 86-year-old.
An 86-year-old male patient presented with complaints of impaired memory and concentration with gait and olfactory problems. Initially these were the only complaints. However, he later also revealed that he had been feeling very depressed. Reason being that no one was able to diagnose what was wrong with him.
According to the patient's doctor, Nishi Chandrasekaran, MBBS,
She further added,
The patient's medical history revealed that every person he met over the past 6 months was someone he knew.
Although, he was unable to recall how he knew that person. Whereas according to his son, these people were complete strangers to him. His medical history led to the diagnosis of  hyperfamiliarity for faces (HFF) syndrome. Although a diagnostic feature of hyperfamiliarity of faces is seizures. The patient did not experience any episodes of seizure.
On investigating further the patient told his doctor that every television show she watched also felt like a rerun of identical actors, plots, scenes and settings.
While most people are familiar with experiencing deja vu, this patient was experiencing deja vecu. 365 bet A syndrome in which a current situation feels like reality.
Investigation findings
The patient's MRI showed gliosis in the right frontal lobe, encephalomalacia, white matter lesions and atrophy within the body of the corpus callosum. The findings were consistent with the diagnosis of disconnection syndrome, as pointed out by Dr. Chandrasekaran. She further added that the results of the patient's clock drawing test were suggestive of either a visual perception abnormality or a parietal lobe defect.
Treatment included miratazapine for depression. He subsequently showed recovery from HFF and deja vecu after 9 months of being on the antidepressant. It was unclear why his symptoms resolved spontaneously. And the case still remains a medical mystery. However, symptoms of HFF syndrome and the perception of television reruns began and resolved at the same. This is suggestive of it being the same syndrome. Similarly, there have been previous cases of brain lesions associated with epilepsy and psychosis "disappearing". Although, it hasn't been described in HFF. جدول سباق الخيل
She further added,
References
Two Rare Syndromes, One Patient in Rerun Hell https://www.medscape.com/viewarticle/941694