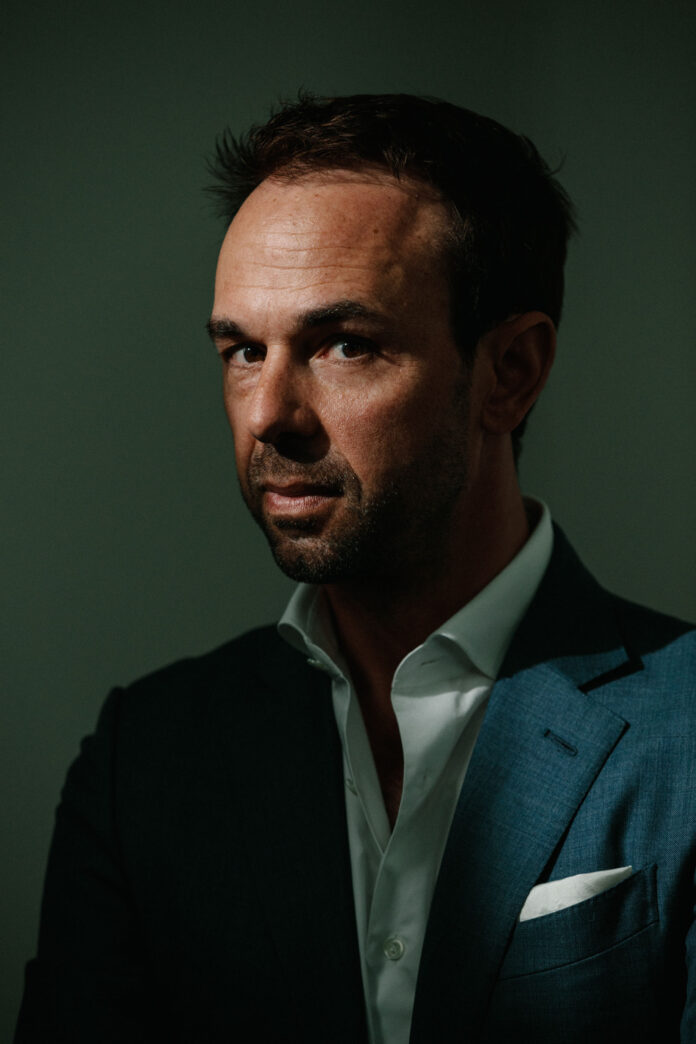 Neurosurgery is about passion and hard work, every day. Check out the inspiring story of Prof. Philippe Schucht's journey where his every decision inside the operation theatre calculates life and death of his patients.
Becoming a doctor was not always the idea
Prof. Schucht is a very successful neurosurgeon for children and adults at the University Hospital in Bern, Switzerland. Somewhat surprising, becoming a doctor was not his childhood ambition. In his early life, he was fascinated by famous world explorers, inspiring him to become an explorer himself; to go out into the wild and travel across the world captivated his ambitious mind. He started his studies in humanities and philosophy until two key encounters with a heart surgeon and a neuroscientist changed the course of his life.
Meet people smarter than yourself
Prof. Schucht is passionate about neurosurgery.Without passion and dedication, hard work is futile and progress unlikely. He prefers meeting better and smarter people than himself. Professionally, it is important for him to work and live with people who inevitably teach something exemplary. He frequently travels to colleagues in the USA, Europe and Asia, which contributes to his knowledge for the upcoming ever-evolving and ever-challenging world.
Profession and Leisure
Apart from managing a successful professional life Prof. Schucht equally enjoys his leisure. He enjoys various sports and mountain climbing for the adrenaline rush after the triumph of reaching the top. The sense of achievement grows with the difficulty of the challenge. The philosophical mind of Prof. Schucht beautifully connects his hobby with professional achievements. The movement of achievement after tirelessly focusing inside the operation theatre for up to 12 hours thinking you can't make it until you actually achieve your goal is synonymous to reaching the top of a mountain after a pretty steep climb.
Project in Myanmar: Helping hands for humanity in Africa
Prof. Schucht believes that anyone can make a difference, using his or her own specific skills. Specialized in neurosurgery, he himself has been actively contributing to improve neurosurgical care in Asia, especially Myanmar, a country of 50 million inhabitants with only a handful of neurosurgeons a decade ago. Together with friends he created a non-profit organization (www.swiss-neurosurgeons-international.gov) with the aim of building neurosurgical capacity in Myanmar. They decided to focus on providing the most sustainable help: education. They trained dozens of local doctors, both in Myanmar and through sponsored fellowships in Switzerland. Today, each one of them provides medical care on their own, some becoming teachers themselves. The leverage provided by this succession of an increasing number of surgeons allows thousands of patients to be treated every year thanks to the program, many more than he and his team would have been able to operate themselves directly. Prof. Schucht invested his time, effort and experience to create a difference for humanity.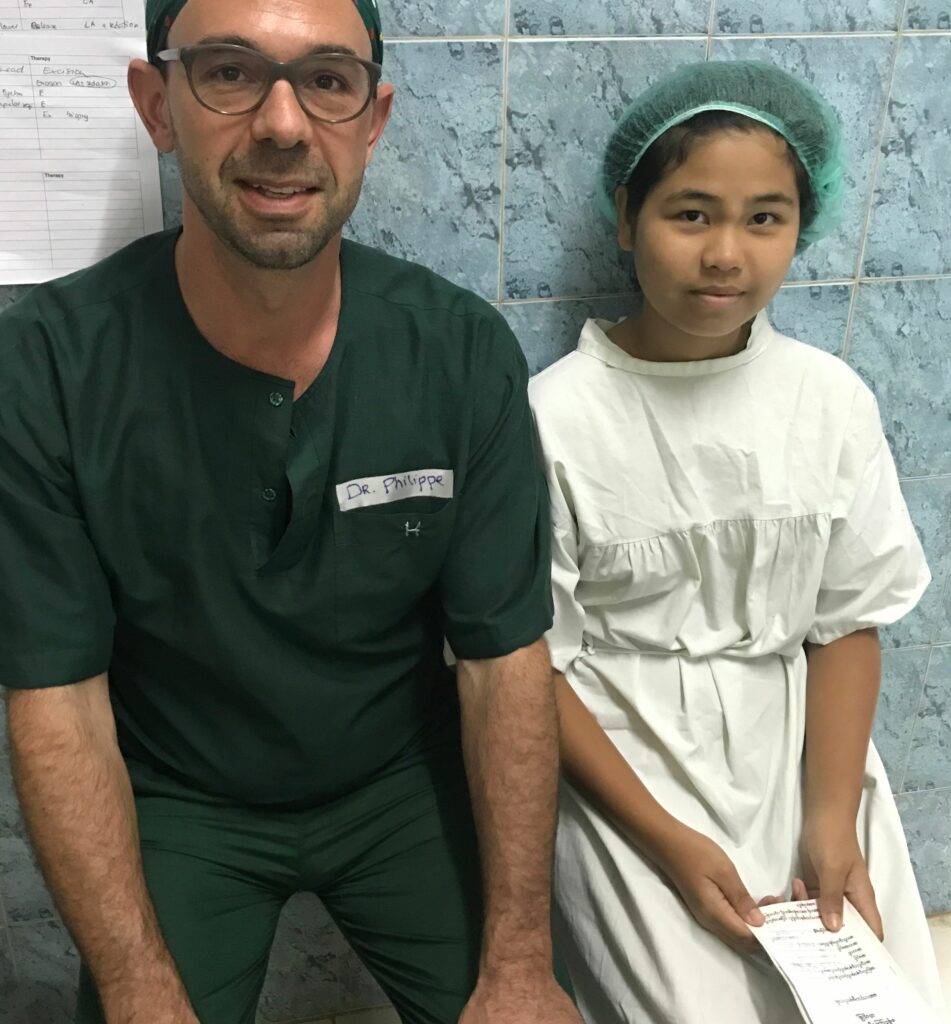 Prof. Schucht made his project a success because of meeting the right colleagues. He suggests young doctors to create their own projects in foreign places.
Neglect money when making a decision
When it comes to life choices Prof. Schucht encourages medical enthusiasts to make themwithout considering money in the equation. He does not deny the significance of money butbelieves that passion is a better guide. Whatever you feel passionate about, whatever you really love doing you will have a higher chance of exceling at. And if you're great at doing something you will have a great chance of making a great living from it. Being excellent ultimately leads you to a healthy and happy living.