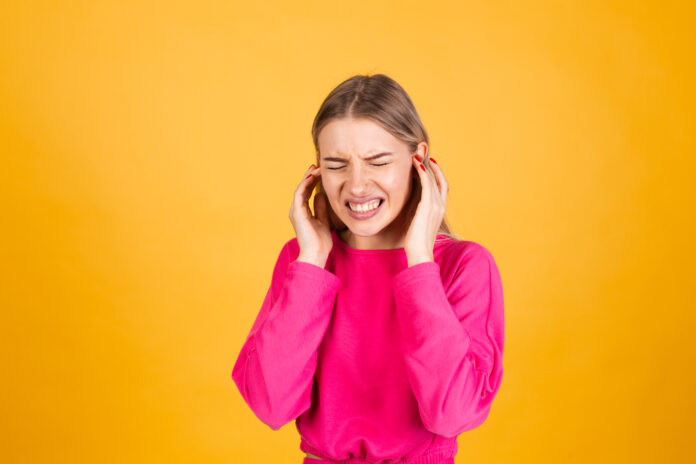 Case of a 60-year-old woman with musical hallucinations
A 60-year-old woman presented to the hospital with an unusual complaint. She reported having musical hallucinations that developed suddenly, approximately ten months before visiting the clinic for a consultation. The music would play at the back of her mind, just like music from the radio.
She experienced the hallucination for the first time when she was trying to fall asleep at night. This continued for four months. Soon after, she started hearing songs in her head throughout the day. One time, it even continued for three whole weeks!
What are hallucinations?
Hallucinations refer to the perception of sensory stimuli that are not real. They are a "figment of the imagination".
History
Doctors had diagnosed the woman with mild hearing loss and tinnitus a few years prior to the onset of the hallucinations. The 60-year-old also complained of a dull headache and insomnia along with hallucinations.
The woman went through multiple tests to get a definitive diagnosis. However, the investigations were unable to find any underlying cause.
Musical hallucinations still represent a disorder without clear aetiology. Several in-depth reviews in the last three decades have also been done to summarize the case reports and to provide insight from basic neurosciences as well.
Diagnosis
The 60-year-old described the music as unrecognizable. She usually hummed all the songs to her husband later to which he told her that all the songs were popular ones.
The researchers described a possible explanation for the woman's complaint. They stated that the woman was familiar with the songs that were playing in her head even if it was just her conscience. Although, these songs only came to the surface during the episodes.
"To our knowledge, this is the first report of musical hallucinations of non-recognizable songs that were recognized by others in the patient's environment."

NEUROLOGISTS DANILO VITOROVIC AND JOSÉ BILLER OF LOYOLA UNIVERSITY MEDICAL CENTER.
Treatment
The doctors treated the woman with Carbamazepine. The treatment helped subside her hallucinations within 6 months of treatment.
"It is also possible that our patient had fragmented preservation of musical memories, with key portions of those memories lost, precluding recognition. We find this proposition less likely since our patient would recognize music as familiar once it was played to her."

AUTHORS OF THE CASE STUDY
Source: Vitorovic, D., & Biller, J. (2013). Musical hallucinations and forgotten tunes–case report and brief literature review. Frontiers in neurology, 4, 109.