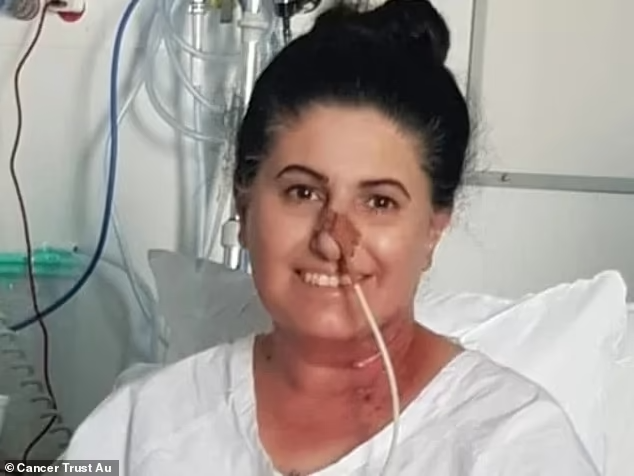 Sexually transmitted disease and cancer
Jo Murray, a 46-year-old mother-of-five thought she was suffering from a sore throat. However, doctors diagnosed her with stage 3 throat cancer. What her doctor initially thought was a sexually transmitted disease was actually much more serious than that.
Murray thought that she was suffering from a simple sore throat till she noticed a lump in her throat. The first doctor she visited ignored her concerns. Although, because Murray had a "gut feeling" that something was up, she decided to visit her regular GP after returning from holidays last year. On insisting, her GP ran some tests which showed that she had cancer in her tonsils, base of her tongue and left lymph node. The cancer was caused by the human papillomavirus, a sexually transmitted infection.
Cancers associated with human papillomavirus
HPV is a sexually transmitted infection thought to be responsible for more than 90% of anal and cervical cancers, whereas 70% of vaginal cancers and 60% of penile cancers. Cancers in the back of the throat (oropharynx), in general, are caused by tobacco smoking and alcohol. But, recent studies have shown that 60% to 70% of cancers of the oropharynx may be linked to HPV.
In most cases, HPV goes away on its own without causing any health concerns. It is assumed that the immune system fights of the virus naturally. It usually causes no symptoms either. Although, if it stays in the body for too many years, it can cause cancer.
The shame associated with talking about cancers linked with STIs can be potentially fatal, said Murray.
"I read about [HPV] afterwards and I found out that people don't talk about it because it is passed on sexually," she said. "Sex is not something we should be ashamed to talk about."
She felt enraged when the first doctor told her that she was just "fighting off an infection". She said, "I was really angry and unsure why – I just knew that it wasn't an infection, and I knew something wasn't right".
The doctor handed her a script that she didn't fill out and tossed it in the bin. And decided to go for more tests till she was diagnosed with cancer. She felt absolutely numb to the news and thought that she was going to die, like her relatives she had lost to cancer.
Fortunately, with treatment, Murray was in complete remission in August 2020. The mother encourages everyone to listen to their bodies.
References
How a woman's sexually transmitted infection turned into cancer – and why the shame of seeing a doctor could cost you your life https://www.dailymail.co.uk/news/article-9598279/Sydney-womans-sexually-transmitted-infection-HPV-turned-cancer