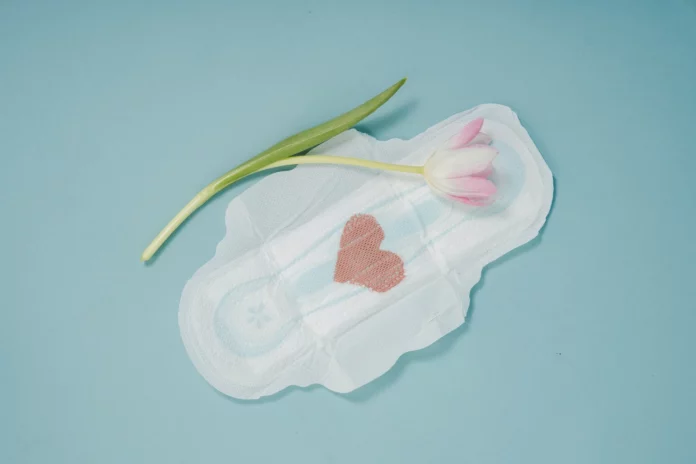 A Monash University-led toolkit aids health practitioners worldwide in identifying and treating menopausal health concerns. They also emphasize that worldwide care for women should improve.
The 2023 Practitioner's Toolkit is for managing menopause. It has been endorsed by the International, Australasian, and British Menopause Societies, the Endocrine Society of Australia, and Jean Hailes for Women's Health. Furthermore, it is intended to be used anywhere in the world.
The Toolkit for Practitioners, published in Climacteric, has been updated and extended from the original 2014 Toolkit for Practitioners. It has new guidance and therapies based on a comprehensive evaluation of the most recent menopause research and best practice.
In addition to outlining the most recent general treatment guidelines. It provides bone health advice as part of a menopause health assessment. In 2014, for example, there were no clear guidelines on whether menopausal hormone treatments (MHT) could be required to prevent bone loss and osteoporosis in asymptomatic women.
What are the updates in the menopause toolkit?
The update also includes new pharmaceuticals such as fezolinetant (hot flushes), ospemifene (painful sex), and vaginal DHEA (vaginal dryness), some of which will be available in Australia shortly.
The first author, Professor Susan Davis, said,
Professor Davis said,
Dr Rakib Islam, senior author, said,
Professor Davis further added regarding the updates,