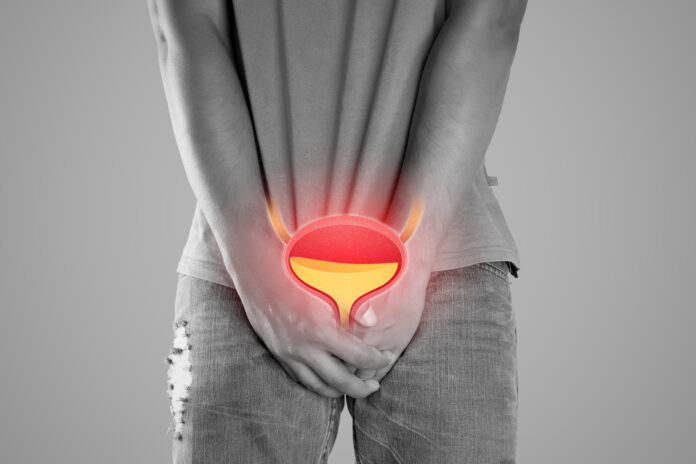 After inserting nail scissors into his urethra, a 45-year-old admitted himself to the emergency
Foreign bodies are very rare in the urethra and the majority of the foreign bodies are due to a psychiatric disorder, intoxication, senility, and self-stimulatory actions. Clinical examination and imaging tests help with the definitive diagnosis. Moreover, the treatment includes surgical exploration and endoscopic extraction.
Self-Insertion of Nail Scissors
The 45-year-old came to the emergency department and gave a history of self-insertion in the urethra. His symptoms were urethral bleeding and pain in urination. However, the passage of urine was normal. Urethral examination revealed the presence of a hard foreign body. Furthermore, radiographic imaging showed nail scissors in the urethra, confirming the diagnosis of a foreign body.
Doctors extracted the nail scissors under local anaesthesia. Moreover, the patient disapproved of taking any images during the procedure. Analgesia and antibiotics therapy was given after the procedure. The next appointment was for a follow-up to check the progress and recovery of the patient.
Foreign Body Insertion Causes and Intervention
Various cases of foreign bodies in the urethra have been diagnosed previously. For example, insertion of wires, screws, nuts, and pens. Patients complain of hematuria, dysuria, urinary frequency, and urinary retention. Moreover, imaging modalities like CT scan, MRI, Ultrasound, and X-rays are beneficial in the diagnosis of foreign body in the urethra and other body parts.
Doctors use endoscopic or surgical interventions for the removal of such foreign bodies. The gold standard intervention is endoscopic removal. Since the surgical intervention is difficult and recommended for hard or irregular objects. In addition, it is important to look for psychiatric disorders and treat them to avoid recurrence. Counselling the patients can be beneficial. Moreover, a foreign body in the urethra can lead to stricture formation despite its removal.