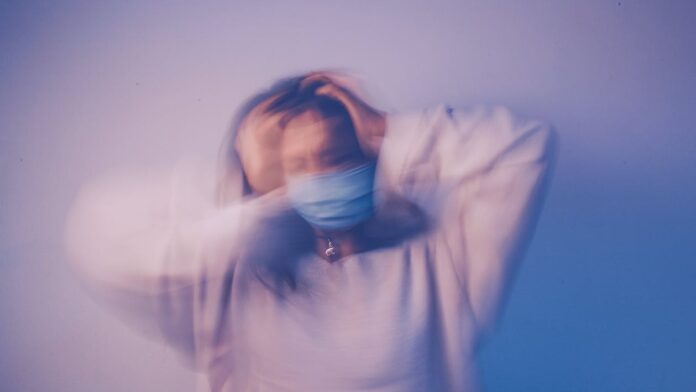 Long COVID may be a bigger threat than perceived.
Two researchers from the Patient-Led Research Collaborative and two from Scripps Research Translational Institute published an article regarding this suggestion in the journal Nature Reviews Microbiology.
According to prior research, people with the SARS-CoV-2 virus develop more than just respiratory symptoms. Moreover, they also complain of fatigue, numbness in their arms and legs, irregular heartbeat, and organ issues. For example, in the liver and bladder. And with time, these patients were diagnosed with long COVID. However, the condition does not have any descriptive diagnosis.
Long COVID: A Mystery
Although various research has been done, which includes the respiratory system symptoms, treatment, therapies, and vaccines, none or very few steps have been taken to solve the mystery of long COVID and the treatment of those who claim to have it.
Upon further investigation of various study groups, the authors of this new research effort found evidence in previous reports that around 10% of people affected with COVID-19 developed long COVID. Furthermore, the prevalence is very high in people between the ages of thirty-six and fifty.
The researchers also found that mild long COVID patients will recover within a year in most cases. However, those with more severe symptoms may have a harsh outlook.
Indistinguishable Symptoms
It has been found that the symptoms of long COVID may not be distinguishable from other conditions. For example, mast cell activation syndrome, chronic fatigue syndrome, and postural orthostatic tachycardia syndrome. The researchers also pointed out that many of these symptoms are consistent with autonomic dysfunction.
One of the examples regarding identical symptoms is that the authors found instances where patients with long COVID had symptoms like postural orthostatic tachycardia syndrome.
Conclusion
The findings are suggestive of the fact that these patients will live with the symptoms life-long. Moreover, the researchers also concluded that women appear to be more at risk. Hence the doctors are more sceptical about their symptoms.