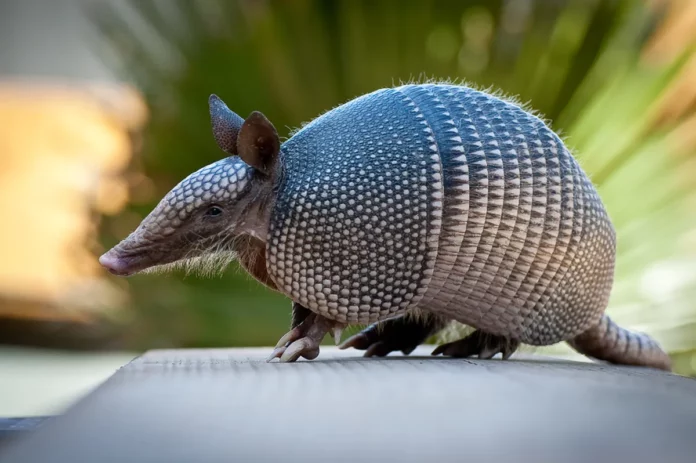 According to a report published by the CDC, leprosy is on the rise again in Florida. Moreover, it is suggested that the infectious disease may be endemic in the Sunshine State, which means it's going nowhere. 159 cases were reported in 2020 in the US, and Florida comprised most of them. 81% of the state's claims were in central Florida.
Based on history, the disease was not common in the US. Moreover, if cases were ever seen, they were usually from another part of the world where the disease is more endemic. However, now the reports state that 1/3 of the cases are local. In addition, most of them are emerging among people born in the US, indicating the slow nature of bacterial growth and that it is picked up early in life but emerges later in life.
The report says,
The authors of the report address their confusion about the source of the infection. In a broader sense, scientists are unsure about how leprosy spreads. According to beliefs, only prolonged contact with untreated leprosy cases over a long period of time causes people to catch the disease.
What caused the Surge in Florida?
The researchers suspect an animal is the cause of the surge. Many cases are seen in people who spend most of their time outdoors, which suggests coming into contact with the pathogen in natural environments.
Moreover, although odd, armadillos are known to be carriers in southern Florida. However, leprosy is also on the rise in other parts of the US where armadillos aren't found.
The benefit is that most people are immune to leprosy. Furthermore, it is also treatable if diagnosed immediately. The treatment is a combination of antibiotics over a couple of years.