On 8th August 2022, US clinical-stage biotech company Karuna Therapeutics Inc. announced good news! Karuna revealed clinically hopeful results from the Phase III Emergent-2 trial (NCT04659161) of KarXT. The clinical trial of KarXT, a combination of xanomeline and trospium chloride, was conducted in adult hospitalized patients with Schizophrenia presenting with acute psychosis. Unlike the atypical anti-psychotics, KarXT binds with muscarinic acetylcholine receptors. The novel mechanism of action distinguishes it from traditional drugs for Schizophrenia. The most significant quality of this drug is its potential to combat both positive and negative symptoms of Schizophrenia. It may succeed as monotherapy as adjunctive therapy with traditional antipsychotics if it continues producing clinically remarkable results. 
PANS Scale Assessment of KarXT
The clinical trial, Emergent-2, is a randomized, double-blind, parallel-group, placebo-controlled, multicenter in-patient study. In this investigational therapy, the trial enrolled 252 schizophrenia patients aged 18 to 65 years. The subjects received either a flexible dose of KarXT or a placebo dose twice daily for 5 weeks. The trial followed the randomization of a 1:1 ratio. After five weeks, the treatment-emergent adverse events (TEAEs) for KarXT was 75% compared to 58% for placebo. Furthermore, patients with Schizophrenia in the KarXT category scored an average reduction of 9.6 points on the Positive & Negative Syndrome Scale (PANSS). In other words, it demonstrates the potential of KarXT to reduce positive and negative symptoms in patients with Schizophrenia. More importantly, KarXT demonstrated the reduction of symptoms by week 2 that were sustained throughout the therapy.
The endpoint goal of this clinical trial was to evaluate the safety, efficacy and tolerability of KarXT compared to a placebo. According to assessment by PANSS score and development of side-effects, Karuna says KarXT is well-tolerated. this potential drug has some constitutional side effects; constipation, diarrhoea, dizziness and acid reflux. To ensure long-term advantage and no onset of side-effects similar to atypical anti-psychotics such as weight gain, movement disorders and sedation, Karuna Therapeutics Inc. needs further trials for the replication of positive results.
The traditional therapy for Schizophrenia is based on the dopaminergic hypothesis. Anti-psychotic drugs target 5-HT2A and D2 dopamine receptors. Conversely, KarXT is a muscarinic acetylcholine antagonist that does not interfere with dopaminergic and serotonergic transmission.
Schizophrenia is a psychiatric condition that compromises an individual's ability to perceive reality. This condition mainly affects individuals in their late teenage and early adulthood. Schizophrenia presents with positive and negative symptoms. Positive symptoms are hallucinations, delusions and changes in thoughts or behaviour. Negative symptoms are withdrawal from reality, limited speech, emotionlessness, and loss of interest in participation in reality. Currently, Schizophrenia affects 20 million individuals worldwide becoming the most common mental disability.
Anti-psychotics VS. KarXT
All treatment approaches for Schizophrenia include anti-psychotics. Anti-psychotics address only the positive symptoms, negative symptoms have no treatment. Unfortunately, anti-psychotics, though quite effective against positive symptoms, produce serious side effects such as sedation, weight gain and movement disorders. With the advent of KarXT, the treatment strategy for Schizophrenia will evolve. Being a muscarinic acetylcholine antagonist it targets M1 and M4 receptors. As mentioned earlier, it is a combination of xanomeline, a muscarinic agonist, and trospium chloride, a muscarinic antagonist. This combination minimizes the adverse effects and maximizes the therapeutic effect. With a high safety profile and intelligent efficacy, Karuna finds KarXT a potential candidate for alleviating not only positive but negative symptoms as well.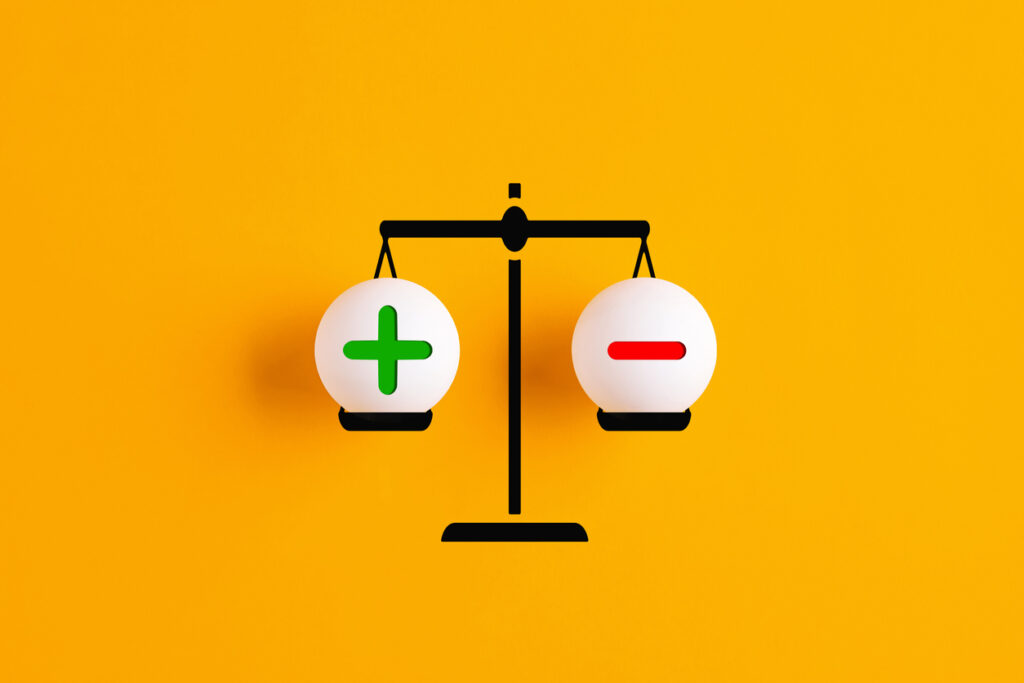 KarXT needs to prove its efficacy, safety and tolerance in three ongoing Emergent trials in Phase III to receive approval from Food & Drug Authority (FDA). Karuna expects to launch KarXT as adjunctive therapy in the US in Q3 2025.