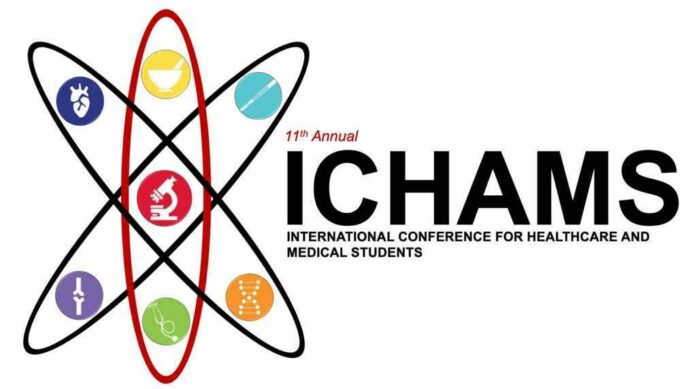 ICHAMS recognizes how healthcare is advancing in every direction providing sustainable management and care to patients. Therefore, it brings an ideology to address research and aims and motives of assessment and application of medical skills.
Introduction to Medical & Surgical Strategies
The progress of the healthcare system is through the outcome of diversified and intelligent research programs. They offer opportunities to medical students and qualified pioneers to step ahead. Moreover, they introduce innovative medical, surgical, and pharmaceutical strategies. With that being said, the International Conference for Healthcare and Medical Students is an initiative to brainstorm and conduct research. ICHAMS is all set to host over 100 participants in-person and 400 participants online.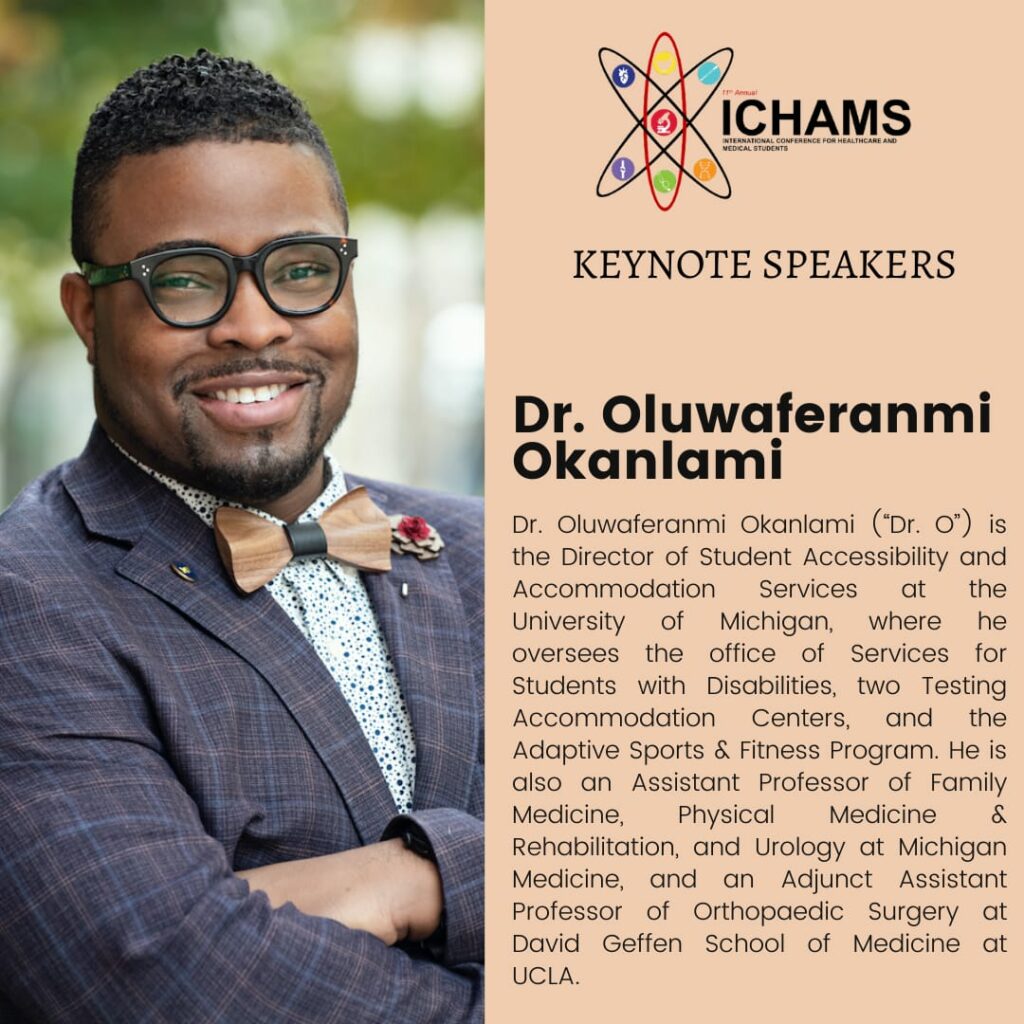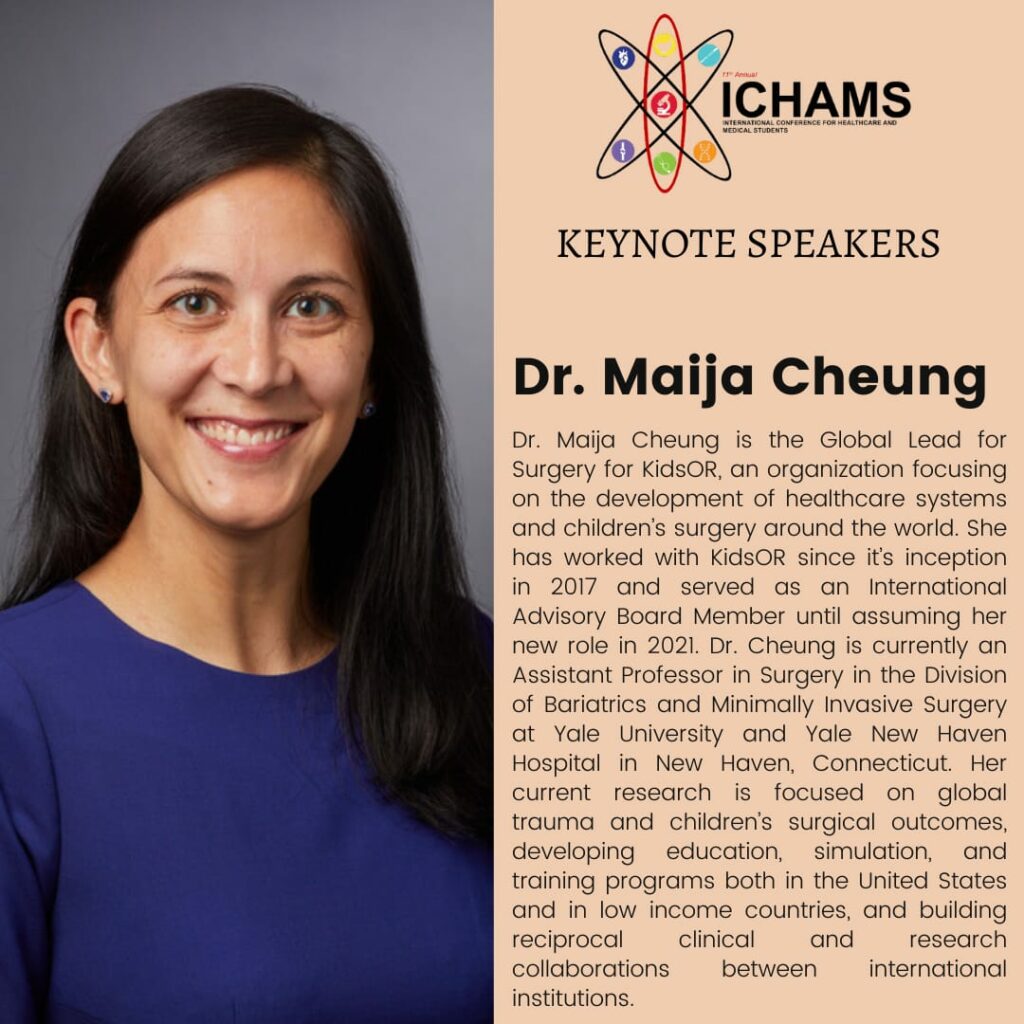 Significance of Research
The International Conference for Healthcare and Medical Students (ICHAMS) is the first student-led conference in Ireland, founded at the Royal College of Surgeons in Ireland (RCSI) in 2010. Since the beginning, this student-focused organization has been excelling at vocalizing the significance of the research. Furthermore, it inspires young doctors and encourages them to participate in publishing research papers. The 11th edition of the International Conference for Healthcare and Medical Students is organized by a group of full-time students enrolled in the field of healthcare at RCSI in Dublin, Ireland. This year, the organizing committee consists of thirty-two members ranging from the first year to final year students. All students actively contribute to organizing, managing, and executing the plan.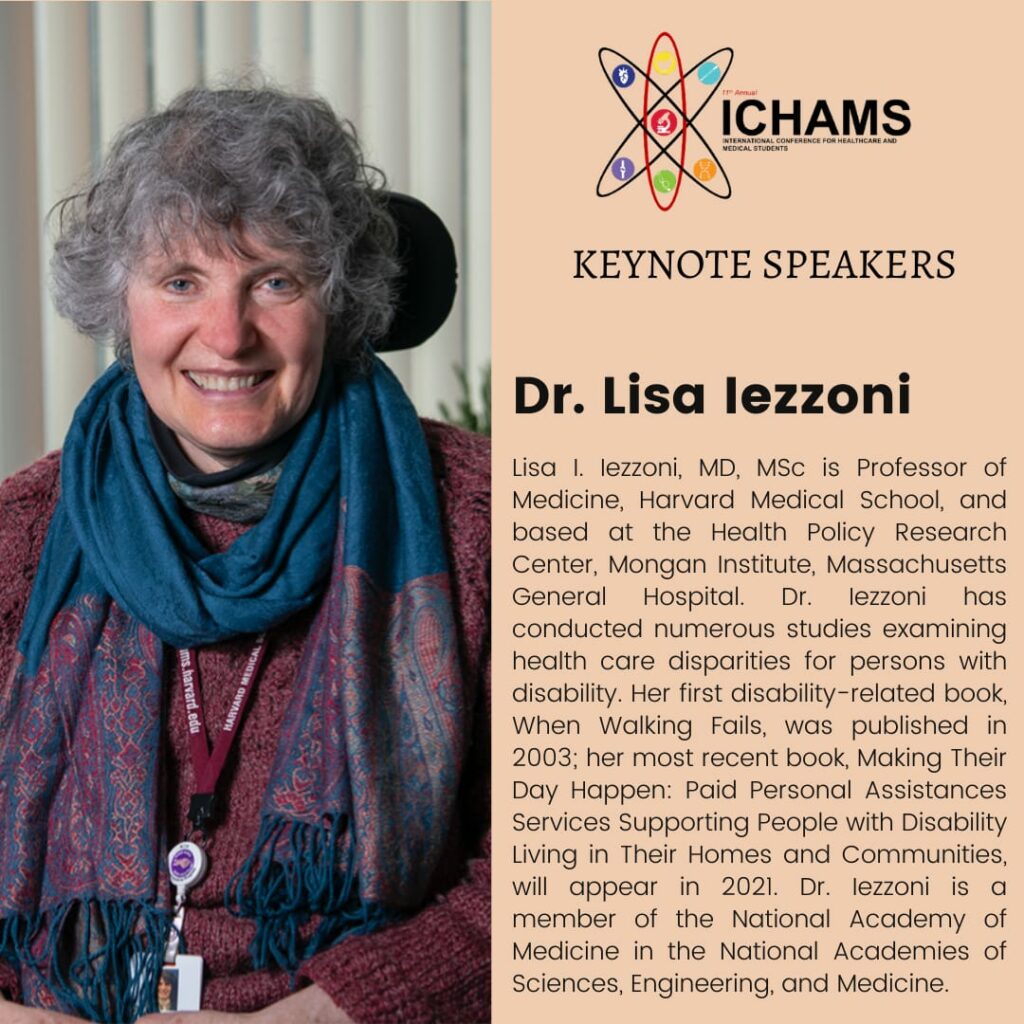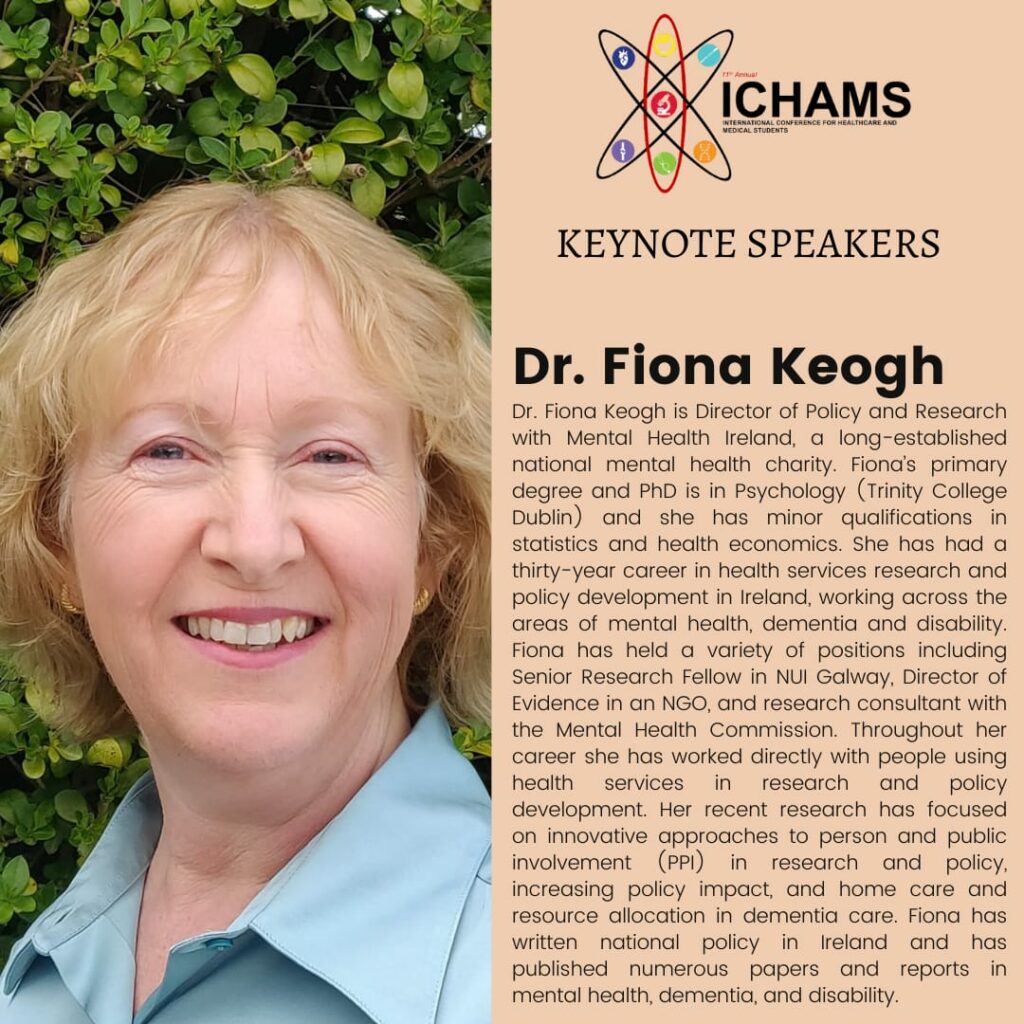 At ICHAMS, the main goal is to inspire medical students to pursue and publish their research. Students conduct research under the supervision and encouragement of like-minded professionals. All peers appreciate the motive and aim of ICHAMS. In addition, they also acknowledge the quality efforts of students of RCSI in conducting ICHAMS.
Workshops & Competitions
ICHAMS does not only focus on research and networking with professionals, it also engages the participants in a variety of learning activities. Participants will have a choice of attending different workshops including suturing skills, chest trains, plasters, labour simulation, intubation and much more. Moreover, there is a poster competition and an oral presentation session. Each contest will have a top-three ranking of participants who will receive awards from well-known professionals.
Racism in Medicine
A medical conference is incomplete without shedding light on the ethical values of healthcare professionals. ICHAMS schedules a session on Racism in Medicine: The Role of Health Profession Students to highlight and uplift moral values. Another session on Safetynet Primary Care: Challenging Healthcare Inequity provides an atmosphere of utmost professionalism. Additionally, the participants will have the opportunity to listen to renowned speakers from the world of medicine in ICHAM's four keynotes. But that is not all! Social events including beginners' yoga flow class, virtual escape room, beginners' dance class and cocktail class Irish trivia also constitute an interesting part of the event.
ICHAMS is ready to bring medical students and experts together. The ideology of this international conference compels youth and experienced medical experts to come together; investing their time and effort to yield a product taking the healthcare system further. This event is a social and educational stop for everyone!