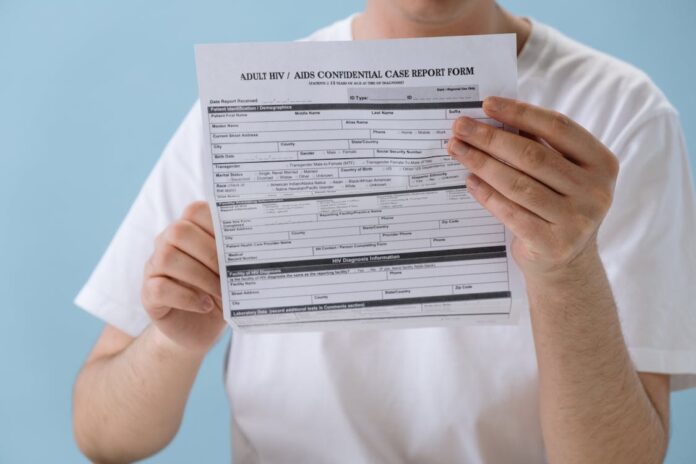 Based on a new study, HIV (human immunodeficiency virus) can cause people to go into a chronic jet lag state. A team of scientists in South Africa and the UK conducted the research, which enables people to deepen their understanding regarding the effects of HIV. Moreover, it may also help improve the quality of life for approximately 40 million people across the world.
Furthermore, the outlook for HIV-positive patients has drastically improved in the last few decades. The advancement in treatment means the virus is manageable because of which people can live healthier and longer lives.
And since the breakthrough, fewer people develop AIDS (acquired immunodeficiency virus) after contracting HIV. Moreover, there is also a possibility to reduce the HIV viral load, making it undetectable. This means that the infection will not pass on.
Hence, the virus is not considered fatal anymore. However, since the outcome of treatment is better, scientists are continuing to find out the effects of the virus.
Study Review
The new study reviews people above the age of 45 in Mpumalanga Province, South Africa. More than a quarter of people in the province were HIV positive. Their melatonin levels were measured to assess their circadian rhythms (biological clock).
The researchers found that the circadian rhythm was delayed for most participants for about an hour. Moreover, their sleep cycle was also shorter compared to people without HIV.
Feeling of jet lag, late shifts, and the clock going forward is sorted for most people eventually. But people with HIV feel like that all the time and it does not go away.
Author Professor Malcolm von Schantz said,
Moreover, although treatment is most successful, people with HIV are at a higher risk of developing other health conditions. For example, psychiatric disorders and metabolic cardiovascular disorders.
Senior Author, Dr Karine Scheuermaier said,
Co Author Xavier Gómez-Olivé said,