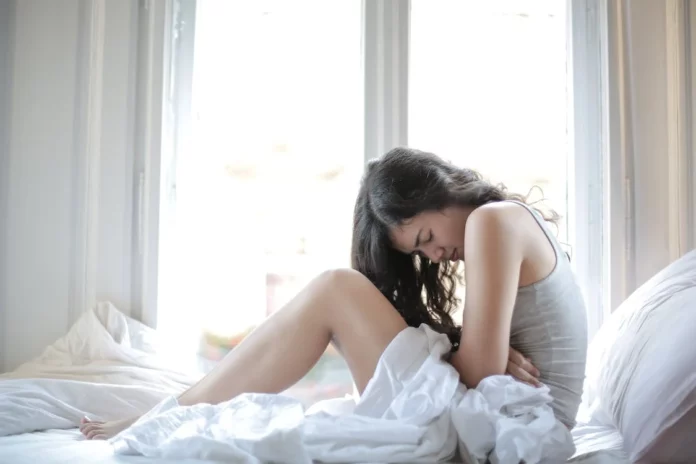 Short-course antibiotics can reduce the risk of stomach bleeding caused by aspirin. This is based on a new study conducted by experts at the University of Nottingham. Moreover, it will also make aspirin safer when used in the treatment of strokes, cancer, and heart attack prevention.
The study was led by Professor Chris Hawkey from the University of Nottingham. Moreover, the results of the trial HEAT (Helicobacter pylori Eradication Aspirin) were published in The Lancet.
The drug aspirin is very useful in preventing people who are at a high risk of stroke and heart attacks. However, although rarely, it can cause internal bleeding due to ulcers. Since aspirin is a blood thinner, it can cause ulcers to bleed. Moreover, these ulcers are caused by a particular bacteria called helicobacter pylori.
Hence, the STAR (Simple Trails for Academic Research) team of the university investigated whether a short antibiotic course to eliminate these bacteria can reduce the bleeding aspirin users suffer from.
HEAT Trial
HEAT trial was large-scale, and it was conducted in 1,208 general practices in the UK. Moreover, the study was real life and used clinical data stored in general practices and hospital records routinely. They conducted the research by asking the patients to visit the practices again for a follow-up.
The team wrote that 30,166 patients volunteered out of the 188,775 patients taking aspirin. Furthermore, all those who tested positive received antibiotics or a placebo with a follow-up of up to seven years.
Those who were taking antibiotics were less likely to be admitted to a hospital for ulcer bleeding over the first two and a half years. This was in comparison with those who were taking the placebo tablets (6 vs 17). There was a rapid occurrence of protection with those taking placebos who were hospitalized in six days for ulcers than the 565 days for those taking antibiotics.
Although the protection was seen in a smaller part over the years, the overall rate of bleeding because of ulcers was lower than expected. Moreover, evidence of a decline in the disease was also seen with lower risks for people taking aspirin. Moreover, the risks may be higher when people initially start taking aspirin, so treating it is better.
Professor Chris Hawkey said,