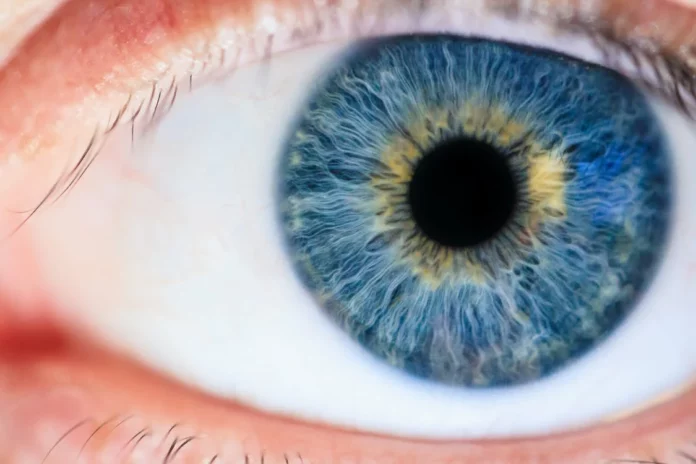 According to a study published in the journal Brain, the function of the retina's cone receptors was partly restored in two colourblind children by birth through experimental gene therapy.
The two patients reported changes to their vision and their brain imaging also showed a reawakening of dormant neural circuits. Moreover, it also evoked visual signals, never experienced by the two blind patients in the past.
The researchers conducted two trials to test gene therapy targeting specific genes linked to achromatopsia. It is also known as total colour blindness and is a genetic condition caused by variants of genes that are related to cone cells. Moreover, cone cells are present in the retina and are one of the two types of photoreceptors, responsible for colour vision.
People suffering from achromatopsia also experience poor vision and bright lights are discomforting for them, in addition to not being able to perceive colour.
Life Changing Gene Therapy
Although gene therapies in the past for colour blindness have given hope. There is uncertainty about whether the brain and visual system's dormant cone signalling pathway can reawaken in people with achromatopsia since they have been deprived of it for years. However, the new study claims that it is new hope and can provide a life-changing gene therapy outcome.
Dr Tessa Dekker, the lead study author said,
UCL researchers, with the help of fMRI brain scans, studied four children who went through gene therapy. Then they were compared with the nine patients who didn't go through the treatment and twenty-eight normal vision volunteers.
The imaging revealed strong cone-mediated signals evidence in the visual cortex of the brain from the treated eye. Moreover, there was no such evidence in the cone function prior to the treatment. However, now, neutral activity was present in the pair that resembled people with normal vision.
Furthermore, despite the positive results, this may only be possible in people who are young because of the plasticity of their brain and adaptability.
Dr Dekker said,
Does this research gift children with colour vision?
Two patients completed a psychophysical test of cone function and it showed notable changes considering the children's perception of the contrast levels.
One of the parents said,
The research looks very promising but more findings are needed to back it up further.
Dr Michel Michaelides. the co-lead author said,