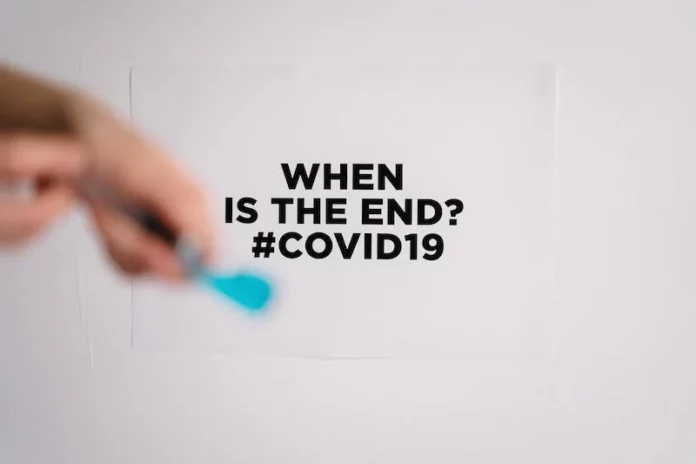 The FDA has given approval to update Moderna and Pfizer mRNA-based COVID-19 vaccines. They are hoping to combat the latest SARS-CoV-2 variants through this.
Moreover, although deaths due to COVID-19 are fewer compared to previous years, a recent outbreak in the summer has been a cause for concern.
The new variants emerging and the chronic circulation of Omicron have led to an update to the existing vaccines. On September 11th, the FDA authorized the update of Moderna and Pfizer's mRNA vaccine against COVID-19. Furthermore, the aim is to protect the currently circulating variants.
In addition, although the update targeted Omicron, the approval came after enough evidence that it worked against Pirola and Eris as well. The update is most likely successful in tackling variants because they have similarities to Omicron.
The updated vaccines will be single doses for anyone over the age of five, regardless of previous vaccination. However, a two-month gap after the previous vaccine is a must. In addition, children between six months and a year who are not vaccinated will also be eligible for a full course of the Moderna or Pfizer vaccines.
Peter Marks, M.D., Ph.D., director of the FDA's Center for Biologics Evaluation and Research, said,
The FDA aims to update vaccines every year just like the flu vaccination.