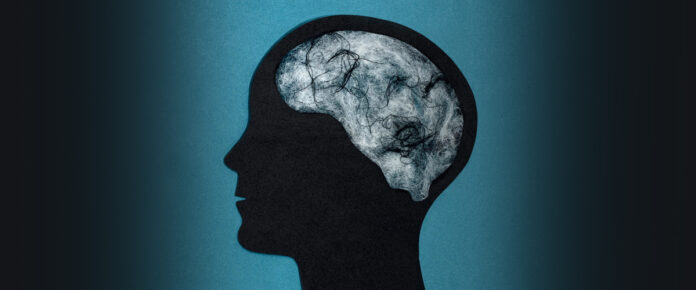 Researchers have identified two proteins that can help identify people at risk of developing cognitive issues. For example, brain fog after a COVID-19 infection. Moreover, the findings indicate that blood clots can also add to the problem.
Long COVID is assumed to affect 10 to 20% of those who previously suffered from SARS-CoV-2. Furthermore, the symptoms include breathing difficulty, fatigue, and cognitive impairment for months or years post-infection. In addition, the most common issue people face is "brain fog", which leads to problems in memory, thinking, and concentration.
A new study was conducted to identify the proteins associated with brain fog that can be further used as biomarkers. Data from participants in the UK's PHOSP-COVID study was used. It included blood samples from 1,837 COVID patients who had been admitted to the hospital between January 29, 2020, and November 20, 2021.
The researchers compared the results with cognitive assessments done through patient self-reporting and by clinicians. They were taken after six to twelve months of hospitalization. The assessment was based on memory recall, executive function, and attention.
Statistical Analysis
Researchers used statistical analysis to identify the biomarkers. They identified high levels of fibrinogen and an increase in D-dimer. Both molecules cause blood clots, which helped them identify the alleged cause of brain fog.
Study Author Dr Maxime Taquet said,
Moreover, the findings were also copied using the electronic healthcare data of patients in the US.
Taquet explained the clotting related to the proteins and said,
However, the researchers are hoping to get a definitive understanding of the mechanism behind COVID-19 brain fog.