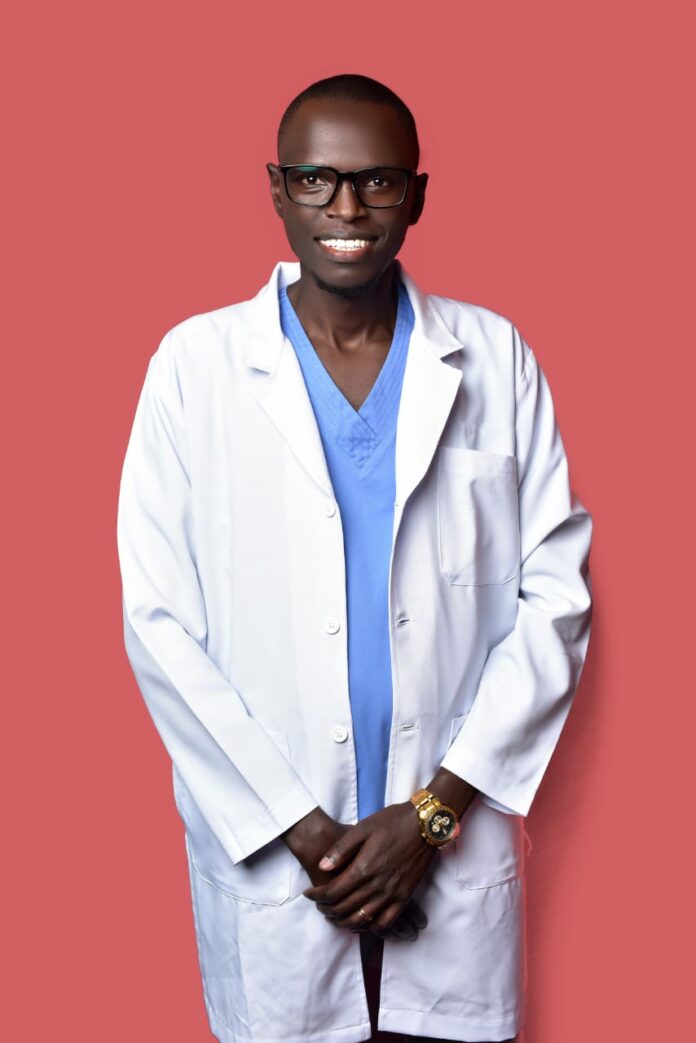 Dr. Stanley Aruyaru started school at the age of 9. Until then, he had a herd of goats and cows to tend to. In a livestock pandemic, he lost them. Living in a household with bare minimum resources, he was to become a mechanic! With miraculous twists and turns, today Dr. Aruyaru has been serving as a doctor for 11+ years.
In 2010, Dr. Aruyaru graduated with a degree in medicine and surgery from Moi University, Kenya. In 2016, he completed his Masters of Medicine in General Surgery from Aga Khan University. Then, in 2017 he obtained Fellowship in General Surgery from the College of Surgeons, East Central & Southern Africa. In 2021, he joined the list of Kenyan surgeons who were awarded a fellowship by the American College of Surgeons. Dr. Aruyaru's dedication towards his profession led him to what he is today. He is currently doing PhD in Global Surgery from the University of Cape Town. Moreover, he is a General and Laparoscopic Surgeon at St Theresa Mission Hospital, Meru, Kenya. Dr. Aruyaru is also ranked 9th in the list of "Top 40 Under 40 Men". He was nominated alongside 1500 other candidates across Kenya, in 2021.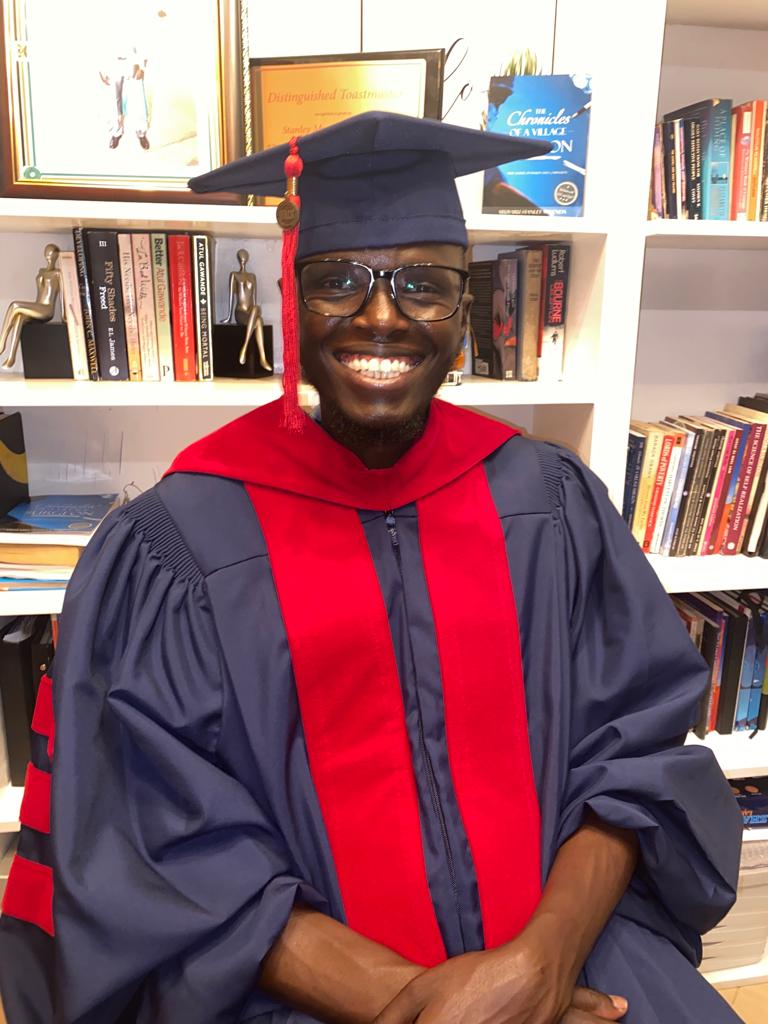 Dr. Aruyaru was a brilliant student at his school, Lailuba Primary School, despite not having the privilege of starting school at a younger age. He scored 501/700 in his KCPE results during the year 1998. However, since he belonged to an underprivileged family with a financial crisis, going to high school after completing his primary education was no less than a dream for him. But his teachers knew what his potential was.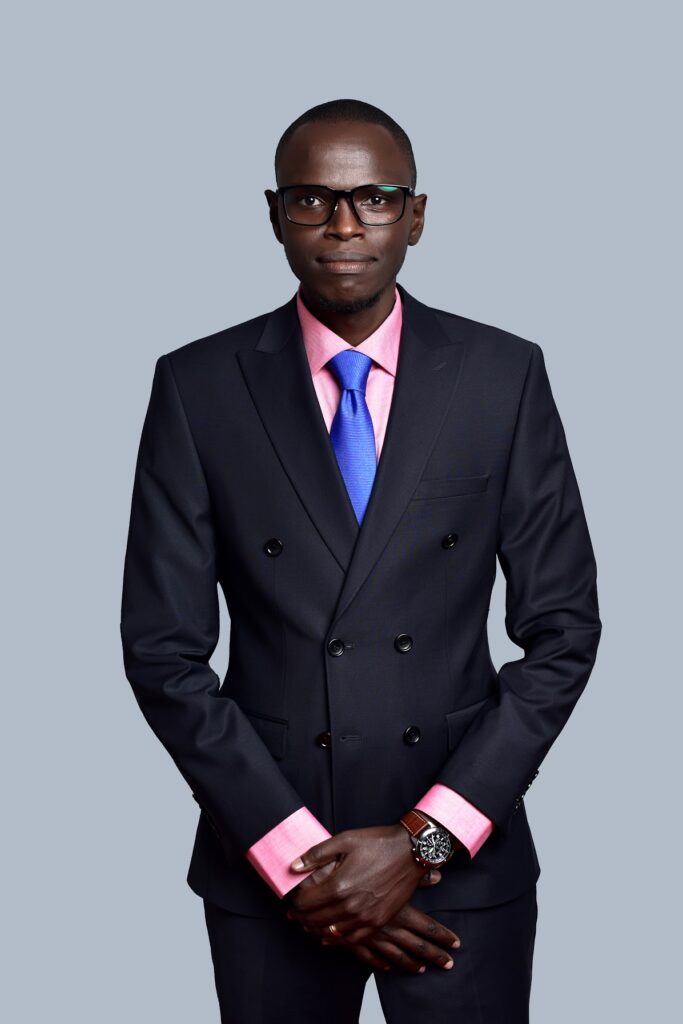 According to Dr. Stanley, St. Cyprian High School is a modest school that isn't very famous. However, the teachers in his school were adamant to see some of their students grow up to become doctors and lawyers because that had never happened in the past. Dr. Aruyaru wanted to achieve that and due to his immense hard work, he was admitted to a medical school after his final secondary exam.
Surgeons and Surgeons-in-Training
Surgery puts a toll on surgeons and surgeons-in-training. You are on call for long hours during training, which can be either Monday to Friday or Friday to Monday. This schedule pressurizes the trainees and they start resenting their career overlooking how fulfilling it is, just because of the tremendous stress it puts on them.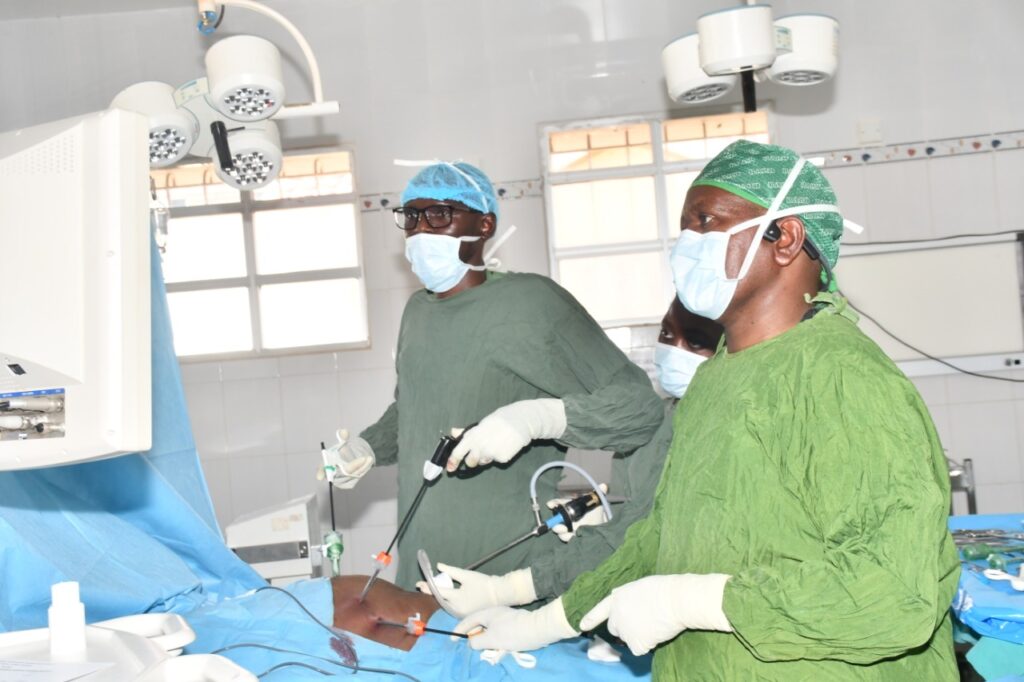 Dr. Aruyaru is a man of principles. He carefully plans his parameters for work to avoid burden and burnout. He knows overburdening himself with work can exhaust him, leading to resentment towards his profession. Hence, he prioritises keeping his weekends free to unwind from his hectic schedule. Moreover, in the future, he wishes to keep his nights free too and although it sounds impossible, he thinks his adamance towards it can make it happen. He does not prefer working outside his work hours. Especially attending to emergency calls at odd hours, but his dedication to his profession and eagerness to help others prevents him from setting boundaries.
Virtue of Leadership
As an individual, you can perform with utmost excellence, however, being a leader, nobody judges your capabilities based on that. You are judged by the number of people you can pull to that level and it is a very difficult task for doctors. Especially for surgeons. A lot of times you need to slow down your pace to be at the same level as your team, which a lot of fast-paced leaders like him don't appreciate.
The Toll of Leadership in Non-profit Organizations
Dr. Aruyaru has led various non-profits before taking up his current position as Director of Medical Services. His decision was based on the realization that in non-profit organizations require you to persuade people to work- even if it is something as small as attending a meeting.
The Chronicles of a Village Surgeon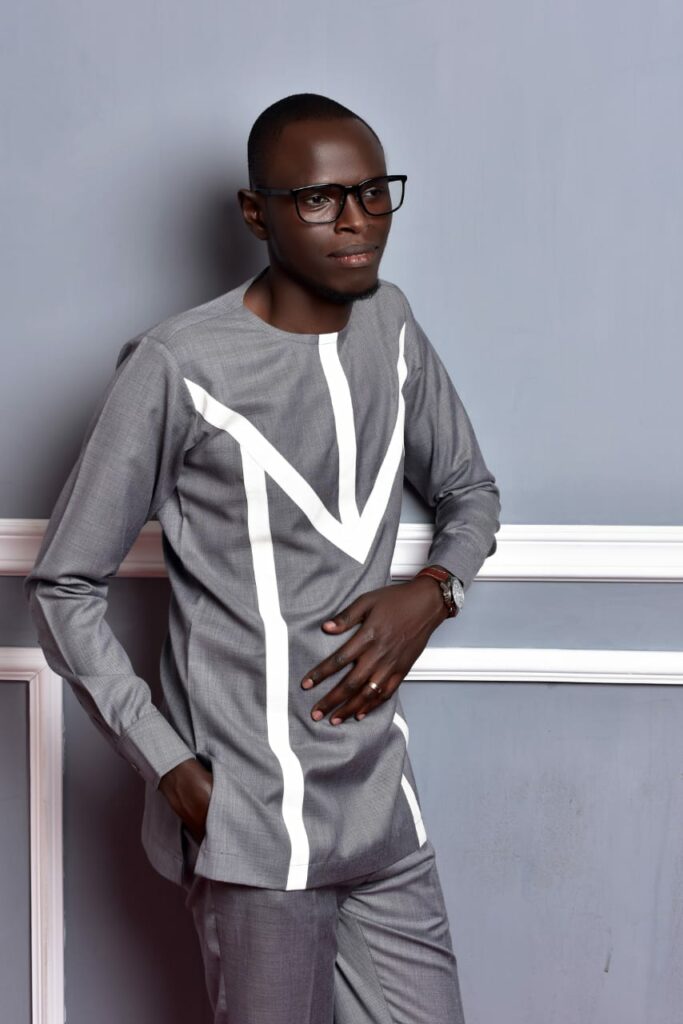 Dr. Stanley Aruyaru is the author of "Chronicles of a Village Surgeon". It was published in May 2021 and is available on Amazon.
In this book, Dr. Aruyaru talks about patient-doctor interactions in several cases. He has talked about a patient with severe necrotizing fasciitis of the perineum whose treatment demanded urgent debridement. However, the patient refused to give consent. According to the patient, he had wronged someone from another clan and his condition was result of an evil spell. Two days after his diagnosis, the patient made amends with the person from the other clan, seeking forgiveness for his wrongdoings. Forgiveness from the person he had wronged convinced him that he can be healthy again, healing from his ailments. In this case, Dr. Aruyaru discloses the patient's belief in alternative medicine and witchcraft. The Chronicles of a Village Surgeon contains stories that are a combination of reality and superstitious beliefs.
Be All-Rounders!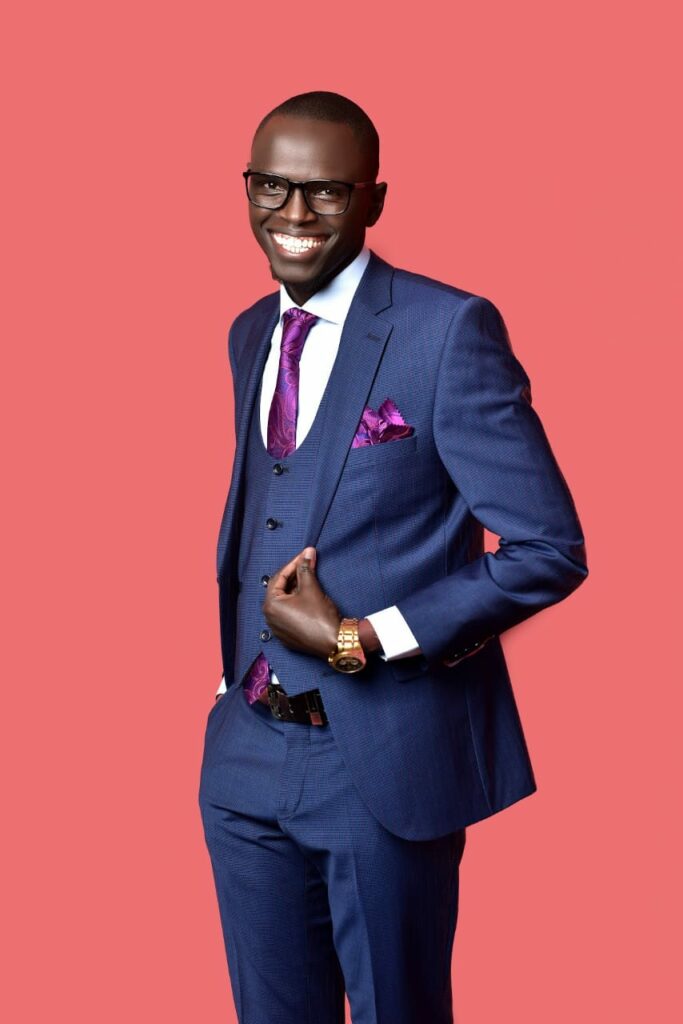 In medicine, everyone spends most of their time studying and working hard to excel in their career. However, their obsession with their field detaches them from life. Medical students today are at the top of their schools, counties and countries. They could have been engineers, pilots, and lawyers; they could have been anything.
Dr. Stanley Aruyaru emphasizes that young medical students remain true to themselves. He urges them to not spend an extra day if they feel the field is not for them. Instead of listening to the world, listen to what your conscience says.