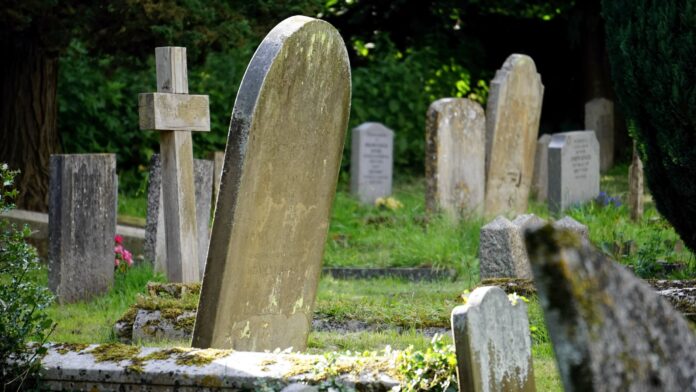 Forensics play a vital role in reaching to conclusions about complex cases with elusive facts. It helps eliminate suspects. However, correct application is of great significance, that is why the field is populated by experts who look in places nobody else gets a clue about. One example of this is diatoms. They are a group of microalgae. They are found across the planet in water habitats. Moreover, they have several applications in environmental forensics.
BBC recently explored a case, which demonstrates potential diatoms, revealing possible clues that may contradict more obvious death scene details. To understand it further, they spoke to forensic biologist, Dr Kristie Scott, who is a diatoms specialist.
She said,
Scott further added,
She was not involved in the 30-year-old Swedish woman, Annie Börjesson's case till her dead body was found on Prestwick Beach, Edinburgh. Furthermore, she explained how diatoms in her bone marrow raise questions about some of the case facts.
She concluded that this growing forensic field can give insights into cold cases.
Journalist and series lead, Hazel Martin said,
Moreover, UK's lead forensic pathologist Dr Stuart Hamilton suggested,