According to the United Nation's World Population Prospects, Asia and Europe have the highest number of people aged 65 years or older. 
At 28 percent, Japan tops the list of countries with the largest percentage of older adults.
A recently published study found an increased incidence of Creutzfeldt–Jakob disease (CJD), a fatal neurodegenerative disease, among the hyper-aging population of Japan.
The study, published in the journal Scientific Reports, reported the incidence of Creutzfeldt–Jakob disease (CJD) doubled between 2005 and 2014 in Japan. The increased rate was especially prominent among those aged 70 years and above.
CJD is an extremely rare but fatal disease of the brain. It typically occurs in adults 60 years of age or older. Symptoms include behavioral changes, poor coordination, memory problems, and visual disturbances.
Creutzfeldt–Jakob disease – The Human Prion Disease
CJD is the most common human prion disease. Prions are misfolded proteins that can cause nearby normal proteins to also misfold. The buildup of these proteins can result in cell death. In CJD the prions accumulate in the neurons thus, resulting in degeneration of the brain tissue giving it a spongiform appearance.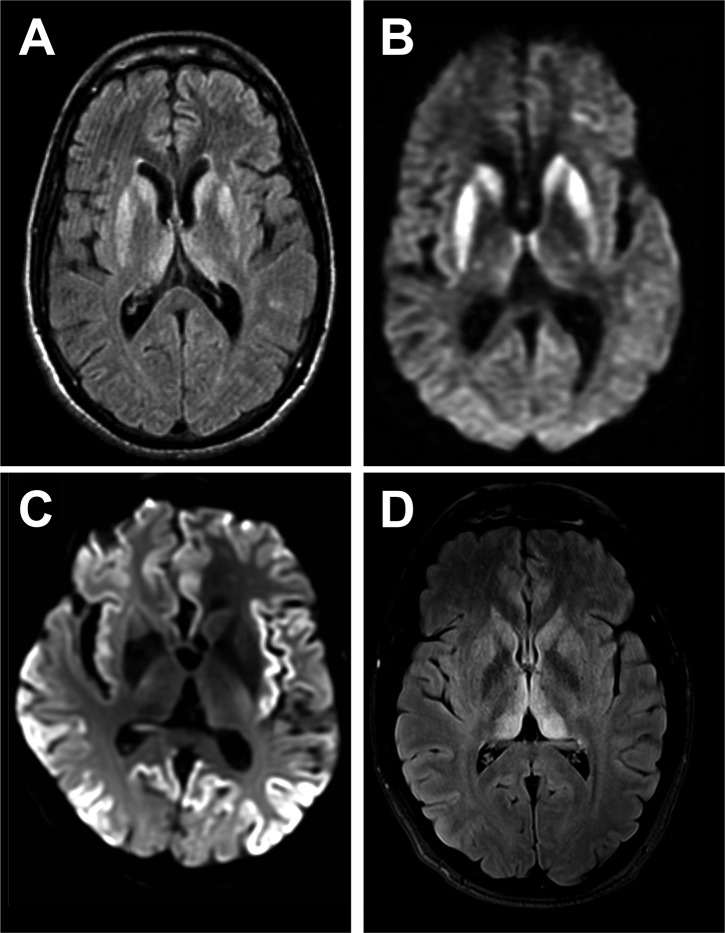 85% of cases occur spontaneously, while a small percentage of CJD cases occur as a result of genetic mutation. Furthermore, misfolded proteins can also be transmitted by the consumption of infected brain products. In 2018, a man in the U.S was diagnosed with CJD after eating infected squirrel brains.
CJD is an important cause of rapidly progressing dementia in older adults. The neurodegenerative disease is extremely fatal with death occurring within 2.5 years of onset of symptoms. There are currently no treatments for the disease.
A Global Concern
The authors of the study believe the upward trend will likely affect countries across the globe as the world's aging population continues to increase. It is estimated that by 2030 the number of adults aged 60 years or older will increase by 34%. Therefore, this rare disease will become more prevalent in the future.
Hence, researchers argue for effective policy measures to improve the quality of lives of infected individuals and, reduce the burden on caregivers.
Reference:
Nishimura, Y., Harada, K., Koyama, T. et al. A nationwide trend analysis in the incidence and mortality of Creutzfeldt–Jakob disease in Japan between 2005 and 2014. Sci Rep 10, 15509 (2020). https://doi.org/10.1038/s41598-020-72519-0