A 59-year-old man, known case of metastatic colon cancer, had a history of painless and non-itchy skin lesions for 10 weeks. The skin lesions were seen merging around a 3-year-old abdominal scar of hemicolectomy. The same incision was used for liver resection and cholecystectomy.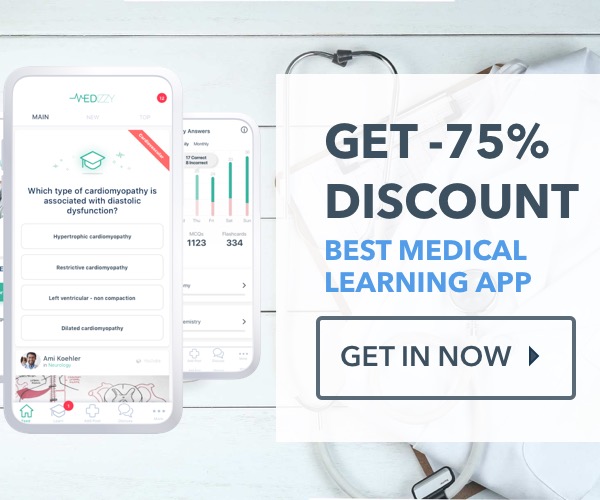 The initial impression was shingles, for which the patient was referred to the dermatology clinic.
On inspection of the abdomen, obvious ascites was observed. The lesions were vesicular, firm, and pink to violaceous in color.
There was a strong clinical suspicion of cutaneous metastases of colon carcinoma.
A skin biopsy confirmed the diagnosis of metastatic colon adenocarcinoma.
Palliative care was provided to the patient. He succumbed to death 5 months after this presentation.
Cutaneous metastasis of internal malignancies is rare. Around 2.3-6%[i] of the cases show skin mets, which usually appear within two years after the resection of the primary tumor.
Skin sites nearer to the primary tumor are more likely to have the metastases/metastatic lesion; for example, the abdominal skin is the site for cutaneous metastases of colon carcinoma. The histopathology of such skin lesions resembles the primary malignancy.
Skin metastases reflect poor prognosis of colon carcinoma. Palliative treatment is the appropriate management approach once multiple cutaneous metastases appear. Solitary lesions may be surgically excised[ii]. Radiotherapy can be used as palliative therapy for local lesions.
Median survival after cutaneous metastasis of CRC is 18 months[iii] (range: between 1-34 months).

---
References:
[i] Nesseris, I., Tsamakis, C., Gregoriou, S., Ditsos, I., Christofidou, E., & Rigopoulos, D. (2013). Cutaneous metastasis of colon adenocarcinoma: case report and review of the literature. Anais brasileiros de dermatologia, 88(6 Suppl 1), 56–58. https://doi.org/10.1590/abd1806-4841.20132441

[ii] Wong NS, Chang BM, Toh HC, Koo WH. Inflammatory metastatic carcinoma of the colon: a case report and review of the literature. Tumori. 2004;90:253–255.

[iii] D. P. Lookingbill, N. Spangler, and K. F. Helm, "Cutaneous metastases in patients with metastatic carcinoma: a retrospective study of 4020 patients," Journal of the American Academy of Dermatology, vol. 29, no. 2, pp. 228–236, 1993.

Case Source: Grant Randall, M. a. (2020, June 11). Cutaneous Colon Cancer Metastases in a Surgical Scar. Retrieved from The New Egland Journal of Medicine: https://www.nejm.org/doi/full/10.1056/NEJMicm1910443