After a grueling 18 hours, doctors at Bambino Gesù Pediatric Hospital in Vatican City managed to successfully separate a pair of conjoined twins joined at the skull. The surgery was conducted on June 5th by a team of 30 doctors and nurses and was declared a success a month later, as the twins continue to recover.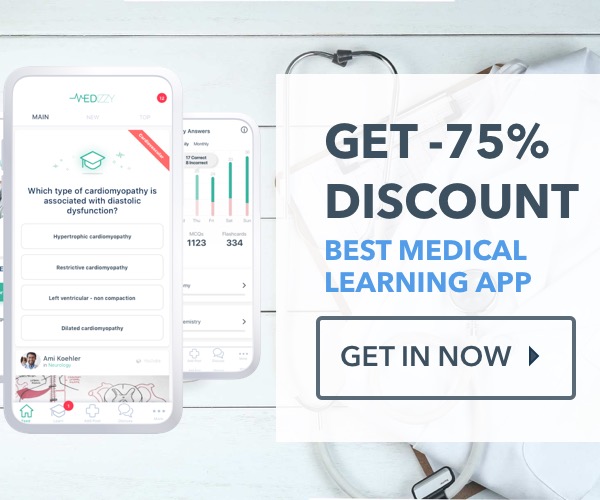 The twins, Ervina and Prefina, were born in a small village in the Central African Republic and had caught the eye of Dr. Mariella Enoc during his trip to the country in 2018. He then offered to treat the twins at his hospital in Rome.
Ervina and Prefina were born with a rare condition called 'Total Posterior Craniopagus', one of the most complex forms of cranial and cerebral fusion. They were not only seen to share a skull but also a majority of their blood vessels. To make matters worse, there was also a difference in blood pressure between the two as one girl's heart was seen to pump harder than the other. 
The separation of the twins was a multistep process requiring a total of three procedures. The first procedure was done in May 2019 and next in June 2019. The final procedure was conducted last month and involved physically separating the twins' skulls and other tissues. Two separate surgical teams then worked on each twin to rebuild the membrane lining their brain.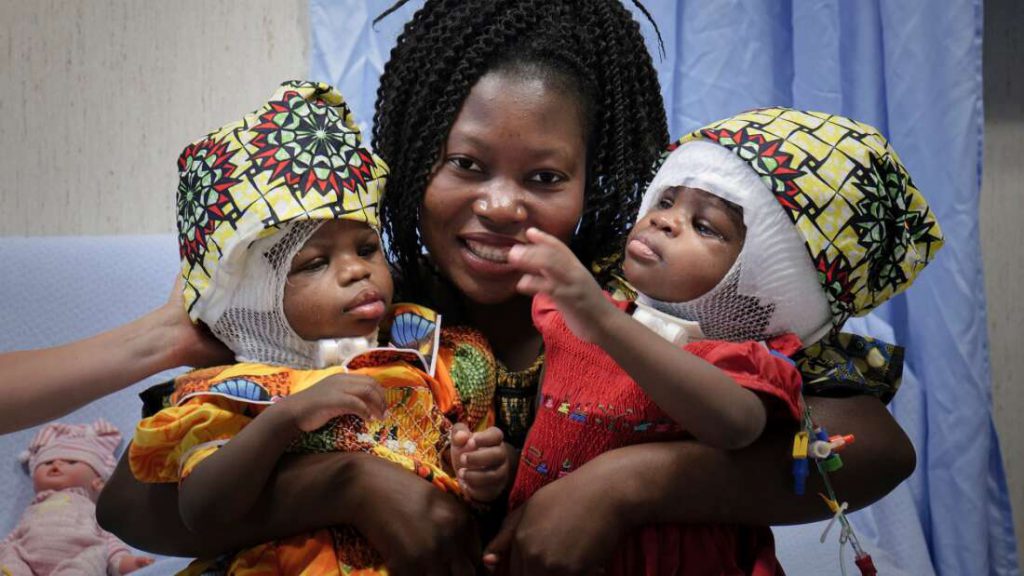 Dr. Carlo Marras, head of neurosurgery at the hospital, described it as a 'fantastic, unrepeatable experience.'
The twins recently celebrated their second birthday and are believed to be doing well. It is hoped that the successful surgery will result in the twins growing up with normal cognitive and motor development. 
Their mother, Ermine, describes it as her twins being born twice.
This is believed to be the world's first successful operation involving total posterior craniopagus twins. No such case has previously been documented in the medical literature.
Reference:
Hale, T. (2020, July 10). Twin Girls Joined At The Skull Separated During 18-Hour Operation. Retrieved July 13, 2020, from https://www.iflscience.com/health-and-medicine/twin-girls-joined-at-the-skull-separated-during-18hour-operation/