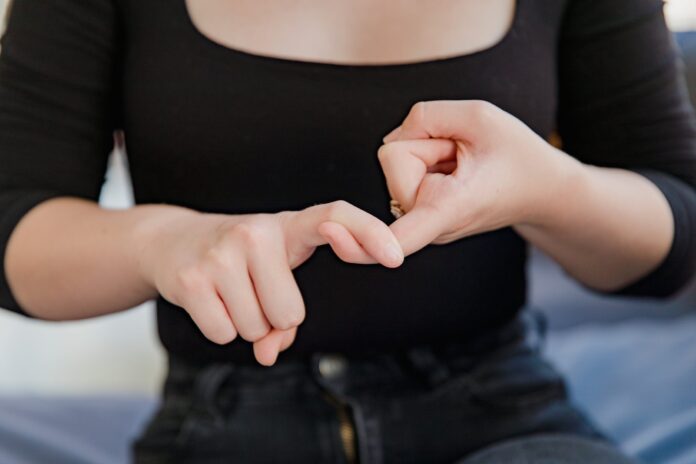 According to a study that was published in JAMA Otolaryngology-Head & Neck Surgery. Cochlear implants (CIs) in adolescents have a better outcome considering language, quality of life, and academic performance.
Ivette Cejas, Ph.D., from the University of Miami along with colleagues did a longitudinal cohort study based on this finding. It included 188 children who were suffering from severe to profound bilateral hearing loss with cochlear implants. Furthermore, the CIs were from the Childhood Development After Cochlear Implant study. A cohort of 340 children with severe to intense hearing loss without the CIs from the National Longitudinal Translational Study-2. In addition, results of children from the literature of comparable children without (cochlear implants) CIs.
The researchers assessed the long-term educational outcomes. They also assessed the quality of life of adolescents who have had the implants for over thirteen years.
The Difference in Performance in Children with and without Cochlear Implants
Academic performance was found to be better in children with CIs. This comparison is to those who did not have CIs with the same level of hearing loss. Moreover, the children who got CIs before the age of eighteen months got the most benefits. Their performance was at par or above gender norms or age considering academic achievements.
Therefore, a better quality of life on the Pediatric Quality of Life Inventory was seen in adolescents with CIs. This conclusion was in comparison to those without them. Furthermore, children with CIs from an earlier age had a higher score across the domains on a condition-specific measure known as Youth Quality of Life Instrument-Deaf and Hard of Hearing.
The authors wrote,