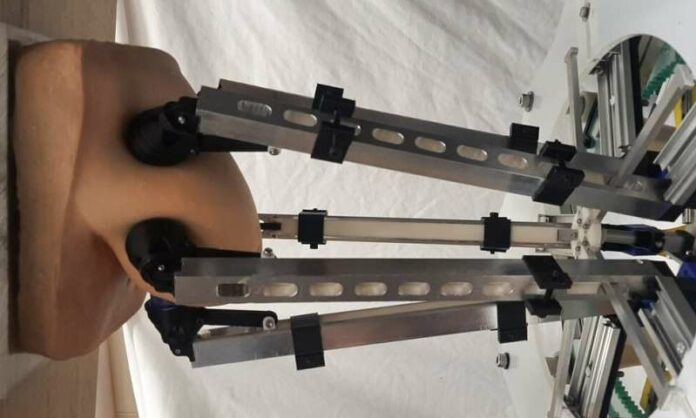 Bristol Robotics Laboratory makes a device that can do a clinical breast examination (CBE). They were able to apply some forces that are like human examiners. Moreover, it can detect lumps at greater depths using sensor technology.
This device could be a source of revolution for women, giving them access to clinical breast examinations since they are located in easily accessible facilities. For example, health centres and pharmacies provide accurate results.
The lead author George Jenkinson explained,
Jenkinson added,
The team used a 3D printing method, computerized numerical control techniques, and a combination of lab experiments. Moreover, they simulated experiments on silicone breasts and their digital clone. They were both modelled by a volunteer at the Simulation and Modeling in Medicine and Surgery research group at Imperial College London.
Simulations enabled the team to perform thousands of palpations. They also tested multiple hypothetical scenarios. For example, a difference in efficacy using two, three, or four scenarios at a time. Moreover, they could carry out experiments on silicone breasts in the labs, demonstrating the accuracy of the stimulations. In addition, discover the forces behind the real equipment.
Jenkinson added,