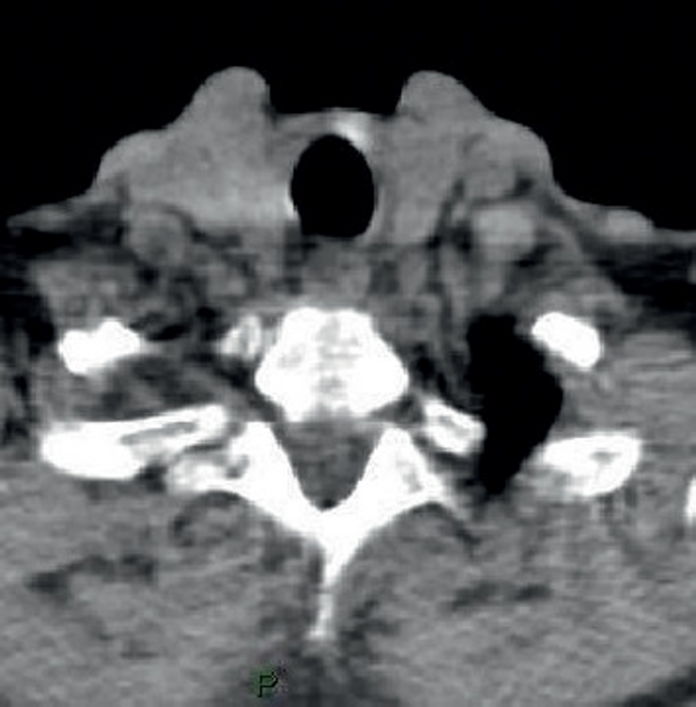 76-year-old patient showed improvement in dementia after undergoing hyperparathyroidism surgery.
This article highlights the case of a 76-year-old Italian male who showed improvement in dementia after hyperparathyroidism surgery. The patient presented to the hospital in a state of delirium. He had a major depressive disorder for over 20 years. Moreover, the patient was currently under treatment for chronic tension headache with analgesics, benzodiazepines, anxiolytics and antidepressants. Doctors diagnosed him with delirium and discharged him on the same day.
Diagnosis and treatment
CT scan of the head was unremarkable. However, laboratory tests revealed mild hypercalcemia. Therefore, doctors advised the patient to undergo Ca level and PTH level tests during the following days. The tests showed increased Ca and PTH values. Doctors, however, admitted the patient again a month later because of disease progression. The patient presented with mild ataxia while walking, rigidity, palmar hyperhidrosis, mirror movements, postural tremors and dysarthria. Doctors suggested for him to stop taking the antidepressants, anxiolytics, and benzodiazepines, because of sleep disturbances. Although, he did not show any improvements.
For further evaluation he underwent several clinical diagnostic tests. The tests including bone marrow test, tau protein and 14.3 dosage, electroencephalography, thyroid ultrasound, CT scan of the neck and abdomen, CT scan and magnetic resonance imaging of the head, and whole-body 18 FDG Positron Emission Tomography/Computed Tomography (PET/CT) showed no pathologies. Doctors administered 30 mg immunoglobulin G (IgG) EV per day for 5 days. The patient was diagnosed with a degenerative disease.
After almost two years neck ultrasound identified enlarged parathyroid glands. The patient was advised surgery and three parathyroid glands were removed. Parathyroidectomy and lithium treatment showed improvement in cognitive functions. In elderly patients, as in this case, cognitive dysfunction may mask the underlying primary hyperparathyroidism.
The patient's thyroid function was restored within the next few weeks. However, there was no improvement in cognitive impairment. His headaches, difficulty sleeping and depression. also improved considerably after two months of therapy.
References
Dementia Improvement after Primary Hyperparathyroidism Surgery https://www.ncbi.nlm.nih.gov/pmc/articles/PMC7333033/