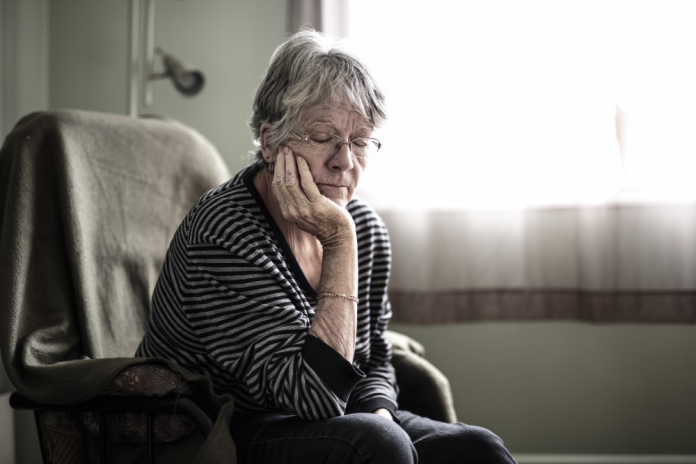 An 83-year-old woman complained of small red bumps (pruritic hives) that appeared on her trunk and thighs a day ago. The hives were accompanied by nausea and lightheadedness. The patient's left eye lid was also swollen. The symptoms appeared at rest and lasted for 2 hours. Although, the swelling of her eyelid lasted longer than the hives. Additionally, the lightheadedness was a sign of presyncope.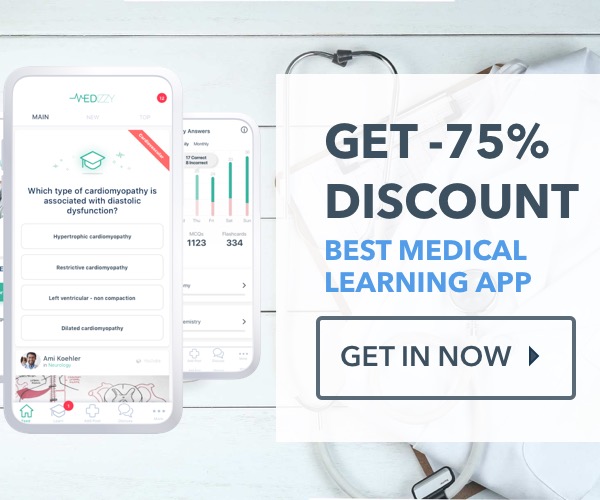 The patient's history revealed that she had many such symptoms in the past 6 months. Moreover, during one of these episodes she also experienced syncope and had to be hospitalized. The doctors diagnosed her with orthostatic hypotension.
Past medical history
The patient's past medical history revealed that she underwent a hip arthroplasty, suffered from stage 2 colon cancer in the past, has osteoporosis and labyrinthitis. She was on medications including fluoxetine (10mg daily), fosamax (70mg weekly) and MVI daily. She was put on fluoxetine recently, based on the differential that her presyncope could be because of depression. In addition to this, she complained of some memory impairment, pruritic rash, dizziness, nausea/emesis in the absence of dyspnea, chest pain, palpitations, headache and fever.
Social history
According to the patient's family, she was under unusual emotional stress, so, it was believed that the stress could be a contributing factor to her current presentation. Six months ago, she moved from her home to a life care community and since then had been unhappy and anxious. One week ago, she moved to Southern California from Baltimore.
The patient was prescribed 10 mg loratadine, twice daily and since three months her symptoms have not recurred. She is happier in her new residence and most likely had cholinergic and pressure urticaria. The patient's syncope could be diagnosed and treated without any other medical test, EEG, electrophysiology study and tilt-table test.
People with one type of urticaria often suffer from other types as well. Moreover, the entities are more common in younger adults, however, are also seen in older adults. The scenario is common in environmental medicine but sometimes the actual pathophysiology cannot be described. Even for clinical symptoms that seem quite treatable at times. Physical stimuli affect the body via mechanisms that are yet not well-defined. Therefore, more research is required on environmental illnesses of older adults and how ageing results in changes of disease presentation.
References
Grob JJ, Revuz J, Ortonne JP, Auquier P, Lorette G. Comparative study of the impact of chronic urticaria, psoriasis and atopic dermatitis on the quality of life. British Journal Dermatology. 2005. 152:289-95.
Kaplan AP. Uritcaria and Angioedema in Middleton's Allergy: Principles and Practice. 2003.
Soter NA, Kaplan AP. Uritcaria and Angioedema in Fitzpatrick's Dermatology in General Medicine. 2003.
Zuberbier T. Urticaria. Allergy. 2003. 58:1224-1234.