With each passing year, technology surprises us in many different ways. Now one doesn't have to rush to the clinic each time one wants to get basic health parameters checked
With Viatom CheckMe, a close check can be kept on various readings. This medical tricorder can measure heart tracing, i.e., ECG, oxygen levels in the blood, body temperature, step count, blood pressure, and much more. In other words, an all-rounder!
The multifaceted Viatom CheckMe has been approved by the U.S. Food and Drug Administration (FDA) as a health tracker. It is light, portable, hand-held, and easy to use. It's portability given an added advantage as it can be used at home and in clinical setups both! The collected health data is then sent wirelessly to the smartphone via Bluetooth.
How does it work?
It is simple and easy to use. For instance, for checking body temperature, the gadget has a sensor that, when press to the forehead, gives the body temperature reading within seconds. Similarly, for measuring oxygen levels in the blood, the index finger is to be appropriately placed in the right part of the gadget's attachment; within a couple of seconds, the saturation of oxygen in the blood is shown on the monitor.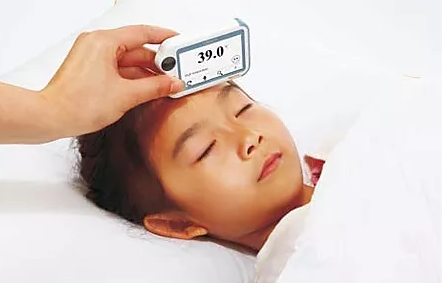 For ECG Holter, the comfortable belt of Viatom CheckMe is to be worn for 24 hours to record 24-hour reading. Clear instructions with illustrations are explained on the smart device, which helps in attaching the ECG Holter to the body effortlessly. The ECG gives not only the pulse or the heart rate but also the heart rhythm, the QRS complex duration, and the ST segment duration.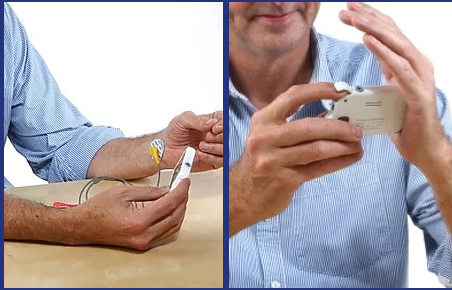 Even the blood pressure recording takes only 20 seconds. Easy and efficient!
All these recorded readings can be seen on the smartphone and also one can generate a PDF file of the results.
With so many features, the device must be needing repeated charging?
One of the best features of Viatom CheckMe is its ultra-low power consumption. The battery works for months after being charged once.