AdhereIT™ is a digital medical designed to improve disease management and increase adherence by tracking, monitoring, and guiding patients.
AdhereIT™ is a connected and user-friendly medical device aiming to help patients with chronic/long term diseases who administer their medications using autoinjectors. It aims to not only provide ease and confidence but also to increase patients' adherence.
Patients with chronic diseases tend to discontinue their treatments out of frustration. For instance, a study in the Journal of the American Academy of Dermatology reported that 45% of the patients with psoriasis discontinued their treatments. Among the many reasons behind the discontinuation, some include lack of training and confidence, inability to remember, anxiety associated with self-injection, etc.
AdhereIT™ is one of its kind. It is the first fully interchangeable, digital device that enables patients to gain control and confidence over their at-home drug delivery. Since it comes in two different designs accommodating one-handed or two-handed injection process, it is easy to use by everyone. It guides patients through training and the self-administrating process. Moreover, it can also remind patients of their dose scheduling.
It uses multisensory feedback features. It precisely detects an injection administration, and simultaneously provides real-time visual, audio and haptic feedback regarding the administration. Moreover, it provides a platform for the healthcare professional to monitor their patients' therapeutic performance. The data is encrypted and there are appropriate privacy controls in place.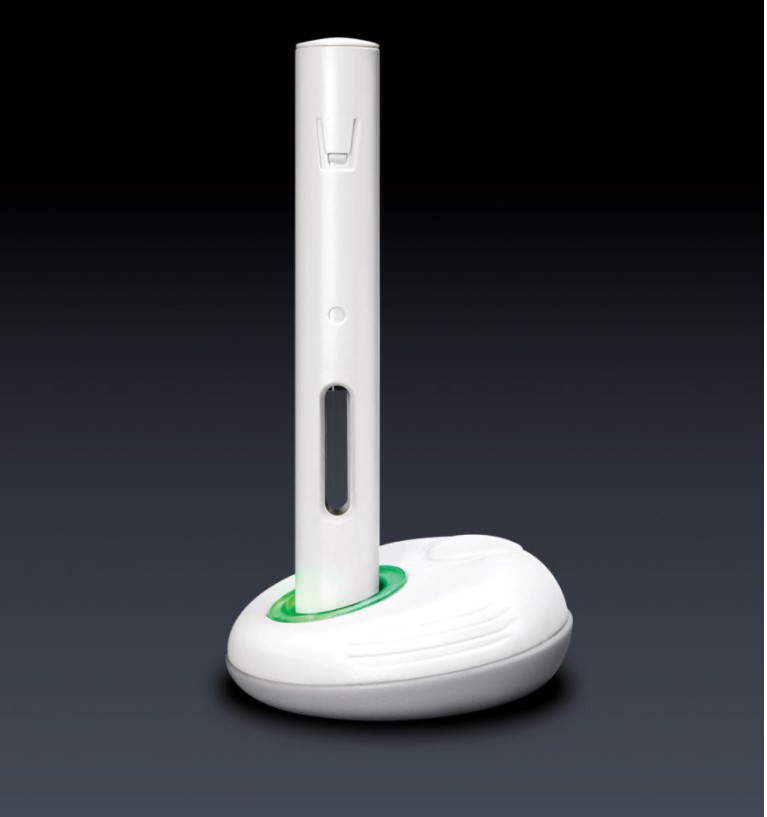 Adam Shain, Director of Business Development for Digital Healthcare, Aptar Pharma.
"We are excited to welcome Noble's AdhereIT™ connected onboarding platform into the suite of Aptar Pharma's Digital Healthcare solutions. This innovative technology further enhances our ability to improve patients' lives by creating a seamless integration of injectable products into our disease management offerings."
Tim McLeroy, Noble's Executive Director of Marketing & Patient Services, said:
"Connected medical devices represent the future of healthcare for patients, pharmaceutical companies, health insurers and HCPs; playing a vital role in the remote tracking and treatment of chronic illnesses; delivering a range of benefits that include improved drug management, enriched patient experiences and enhanced patient outcomes. The connectivity of digital technology solutions like AdhereIT™ also creates market differentiation. This also enables value-based contracting for biopharmaceutical companies and medical device manufacturers to survive in a competitive and challenging marketplace."