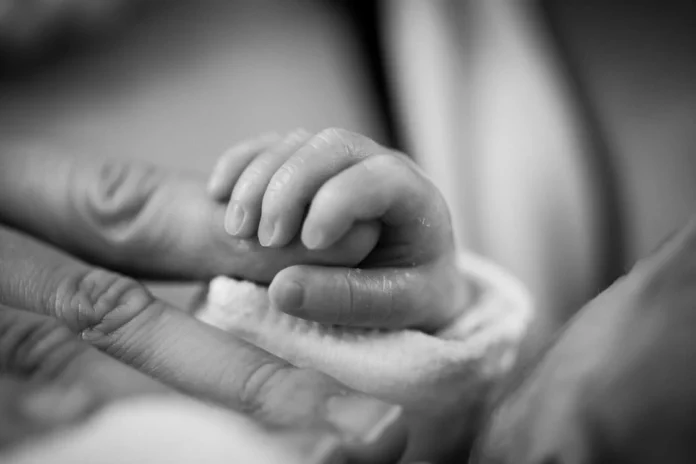 Hypoxic ischemic brain damage is the most common cause of death in newborns. It causes a blockage in the supply of blood and oxygen to the brain for some time.
Researcher Johanne Egge Rinholm said,
Future of Treatment in Newborns with Brain Damage
Rinholm and her team made promising discovery regarding the future treatment of such babies at the Institute of Basic Medical Sciences. The experiments are described with the help of a receptor (a protein that triggers a response inside a cell) known as HCAR1 on mice in a new study in Life. The results indicate that the HCAR1 receptor helps in repairing brain damage.
Furthermore, after brain damage, few new cells were formed by the mice lacking the HCRA1 gene.
A group of newborn mice were used by the researchers and the HCAR1 gene for each had been removed. In contrast, the control group consisted of normal mice.
Research fellows Lauritz Kennedy and Emilie Rylund Glesaaen explained,
Now, the task is for the scientists to find out if this can have the same effect on humans.
Repairs Brain Tissue
Rinholm claimed, that HCRA1 is an important factor in repairing brain tissue followed by hypoxic-ischemic injury in newborns according to their data suggestions. The treatment used in humans currently is to cool down babies.
She said,
What is the effect of HCRA1 in humans? Is it the same?
Emphasis is on further studies to find out whether the effects of HCRA1 are similar in humans. Moreover, lactic acid gives cells energy and works with the HCAR1 gene.
Scientists have developed an interest in studying the receptor because of this connection. Furthermore, the muscles produce lactate during strenuous activities. Additionally, the brain also produces it.
She also said that experiments on mice give an indication that extra lactate helps in rehabilitation after brain damage or injury. However, the reason behind it is still not clear.