Two California couples raised each other's babies for months after a mix-up at an IVF clinic.
In September 2019, Daphna Cardinale gave birth to a healthy baby girl. The child had been conceived via in vitro fertilization (IVF). Although the family immediately fell in love with the baby, they felt puzzled by her appearance. According to Daphna and her husband, Alexander, the girl had a darker complexion, did not resemble either of them and seemed to be of a different race. But the couple decided to put the thoughts aside and continued to raise their daughter. However, two months after the birth, the couple opted for a home DNA test. And that's when their worst fear came to life. The test revealed that the child was not related to the Cardinales.
The couple immediately informed the California Center for Reproductive Health (CCRH). The facility had outsourced the handling of their embryos to another firm called In VitroTech Labs, and they had likely mixed up their embryos with another. After a months-long ordeal, the CCRH was finally able to track down who had received Daphna's embryo. Their biological daughter had been born a week apart to another couple that chose to remain anonymous.
In a recent press conference, Daphna described the ordeal as pure torture. Both the couples are now filing a lawsuit against CCRH and its owner, Dr Eliran Mor, of medical malpractice, breach of contract, negligence and fraud.
What is In Vitro Fertilization?
In vitro fertilization (IVF) is a form of assisted reproductive technology. The procedure involves the collection of mature eggs and sperm and then fertilizing them in a lab. Once the embryos form, doctors transfer them to a uterus. The procedure is an effective treatment for infertility or genetic problems. However, the procedure is expensive, invasive and associated with complications. The most common risks of IVF include multiple births, miscarriage, low birth weight, ectopic pregnancy, and birth defects.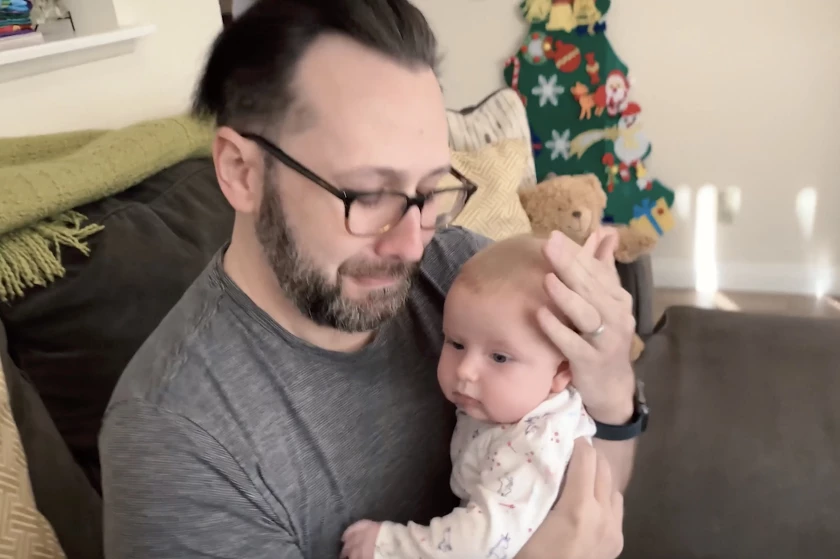 Moreover, there have also been reports of mix-ups by fertility clinics. However, as most cases go unnoticed, unless there's a racial difference, there is no way to calculate the risk of mix-ups.