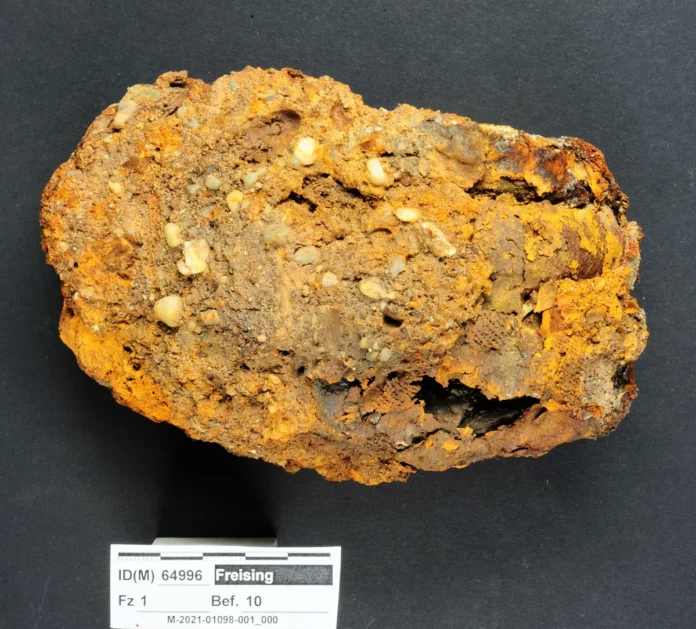 People in medieval times had very tough lives, from lack of health to serious injuries, all of which were very common. However, although medicine was making progress, there was still a lot to learn about curing diseases. Moreover, doctors from that time were making inroads in the field of prostheses, for example, prosthetic limbs. Based on this, such a prosthesis was recovered recently from an archaeological site in Germany.
It was an untreated skeleton discovered during work in the Bavarian town of Freising. In a press release, the Bavarian State Office for Monument Protection called it "something special." Even more when they noted that the remains of the left hand were put into a sophisticated prosthesis.
The indications point out that the fingers were amputated when the person was alive, leaving the thumb in place. The prosthesis was made using iron and non-ferrous metal. In addition, leather covered. Moreover, the archaeologists found gauze-like cloth remains inside, which were probably cushioning the amputation site.
Dr Walter Irlinger, head of the Bavarian State Office for Monument Protection, added,
The analysis of the remains and radiocarbon dating revealed that they belonged to a man between the ages of 30 and 50 years at the time of death. However, it is hard to say what the accident might be, but they were unaware of the accident.