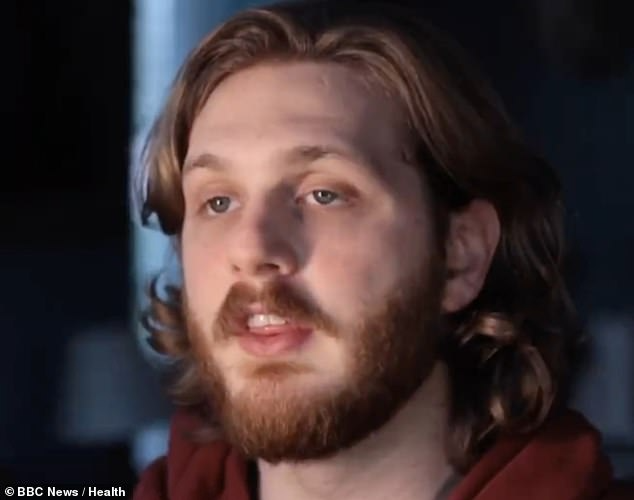 COVID-19 and crippling fatigue
While catching the coronavirus does not mean that you have it for life, there are some short- and long-term effects of COVID-19. This article highlights the case of a 29-year-old musician left homebound with crippling fatigue ever since COVID hit him. He claims that because of the debilitating effects of the disease, he can no longer play the guitar more than 20 minutes at a time.
Jacob contracted the novel virus last year in March. And ever since he's been struggling with crippling fatigue. The patient's GP diagnosed him with myalgic encephalomyelitis (ME) or chronic fatigue syndrome. The condition causes extreme exhaustion, brain fog and pain. Doctors referred the patient to a clinic especially for treating long-term effects of COVID. Scientists at the clinic are working tirelessly around the clock to improve the understanding of the condition.
According to statistics, at least one-fifth of all COVID survivors suffer from long-term symptoms.
The group of lingering symptoms that are present even after the patient recovers from the illness are referred to as "long COVID". Common side effects include fatigue. However, some patients have also complained of more serious side effects, such as depression and anxiety.
Jacob is unable to do anything that requires cognitive effort for more than 45 minutes a day. In addition, pushing himself beyond is capacity only increases the risk of crashing. He further stated that housework is "out of the question" for him. COVID led him to needing help for simple day-to-day tasks also.
He said, "I suffer a range of different symptoms. Fatigue, breathlessness, tight-chested. It often feels like I'm not getting enough air."
Similarly, he also needs help in comprehending advice from doctors and information doesn't "go the same way" as it used to.
He cannot walk for more than 10 minutes at a time, nor can he play video games for more than half an hour. And sometimes the symptoms are so overbearing that he cannot even watch TV. In the past, he would regularly perform at gigs but now he can't sit down to play the guitar for more than 20 or 30 minutes. The process is grieving for him and makes him doubt if he will ever be able to return to his normal self.
References
Musician, 29, struck down with long Covid says he has been housebound for a YEAR and can only play his guitar for 20 minutes because of crippling fatigue https://www.dailymail.co.uk/news/article-9418587/Coronavirus-Musician-29-left-housebound-year-effects-long-Covid.html