This two-day event remains the only annual meeting in the UK that focuses on improving patient care in a clinical environment. Hear from world-renowned international experts about their clinical experiences and challenges as well as share your own experiences in a supportive friendly environment.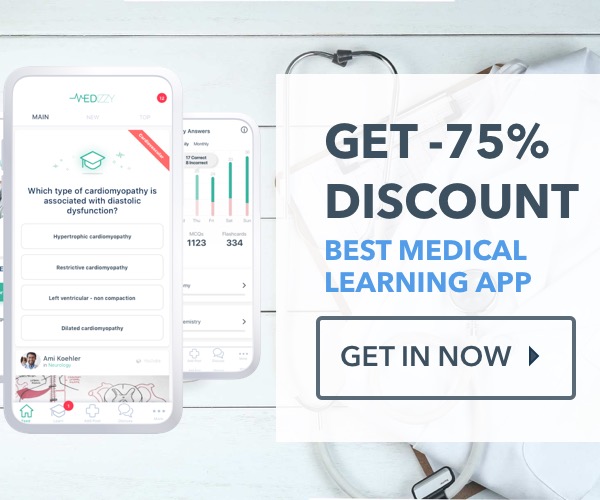 Date and time: Mon 16 Mar 2020 from 9:30am to 17 Mar 2020 at 5:10pm
Day 1
Join us for an up to date overview of the current clinical applications and the emerging role of PET CT. A particular highlight of this year's meeting is a lecture on the new generation of fast PET CT scanners that is anticipated to revolutionise the use in patient care.
Day 2
Take a look into the future of PET CT, and embark on a journey from research to clinical usage. You will witness the steps taken to ultimately contribute to improving the care of people who require PET CT scanning.
20% discount available for delegates attending both days of this meeting.
Attendees will:
Learn the current best practice with regards to clinical use of PET CT scanning
Recognise the pitfalls that can occur on PET CT scans in people with complex clinical problems and modern cancer treatments
Know some of the more unusual technical artefacts that can occur with PET CT scanning
Get a clear understanding of the role of PET CT in non-cancerous diseases
Identify the most recent advances in PET CT that can have an impact on clinical care
Appreciate the processes and challenges of introducing new PET CT tracers in the NHS
This meeting will be of interest to radiologists, nuclear medicine physicians, clinical oncologists, oncological surgeons, healthcare managers, commissioners of healthcare, PET CT physicists.
Join in the conversation online
Follow us on Twitter: @RoySocMed