The 16th ECC Congress is a digital event for interventional cardiologists all around the world. This is an opportunity for healthcare professionals to provide their valuable input about endovascular cardiac complications.
Cases & Rare complications
This digital event welcomes actors and caretakers in the field of interventional cardiology. Those willing to learn or improve their knowledge in the prevention and treatment of complications can become a part. In this edition of the 16th ECC Congress, the colleagues will interact and learn by sharing cases from across the globe. Moreover, they will upgrade their knowledge of the prevention and management of complications based on interactive case presentations. Cardiology can surprise the medical world with rare complications at any time so, this is the time to share rare complication cases and demonstrate innovative management techniques. The congress covers the broad field of interventional cardiology with a particular interest in coronary, valve and structural interventions.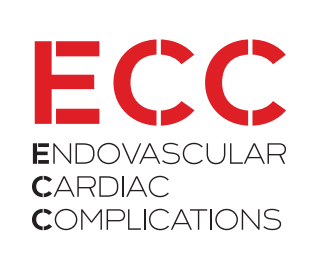 When & Where?
The digital event of the 16th Endovascular Cardiac Complications Congress will take place on June 16th-17th in Lausanne, Switzerland. The official language is English to ensure maximum delivery and understanding. The congress expects 650 participants to become a part of this innovative cardiology-oriented congress. To become a part of this congress, register here!
Honoured Partners
The partners of the 16th Endovascular Cardiac Complications Congress are identified as; Swiss working interventional cardiology, The Asian Pacific Society of Cardiology, The Panafric Congress of Interventional Cardiology (PAFCIC), U.S. colleagues with Morton Kern and the traditional Mayo Clinic connection.