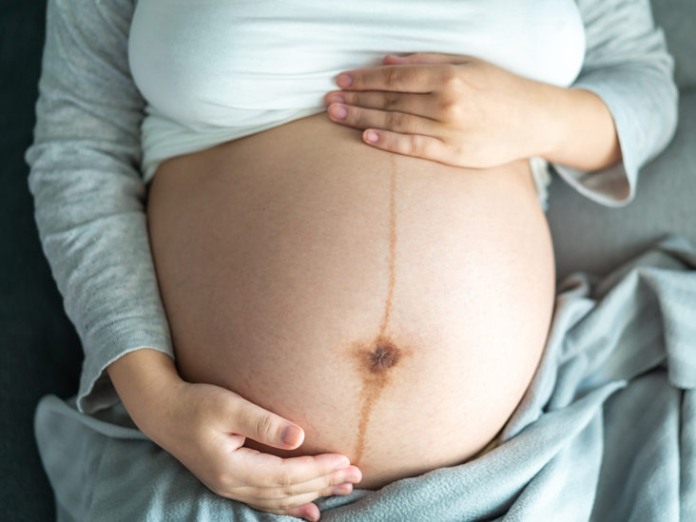 15-year-old with vaginal aplasia conceived via the gastrointestinal tract
The bizarreness of medical anomalies never ceases to amaze. While this story may come as a folktale, it is very much real, as a case report from 1988 states. A 15-year-old girl with vaginal aplasia got pregnant after being stabbed in the abdomen following oral sex.
Vaginal aplasia is a rare congenital anomaly (birth defect) that occurs when the vagina doesn't develop. The article titled "Oral conception. Impregnation via the proximal gastrointestinal tract in a patient with an aplastic distal vagina" states that the girl showed up to the hospital following a knife incident. She reported to the hospital with two boys, her current boyfriend and her ex boyfriend. On presentation it was unclear who stabbed whom, but all three of them presented with knife injuries.
"The girl had some minor lacerations of the left hand and a single stab-wound in the upper abdomen."
Doctors referred the girl to surgery where her wounds were evaluated further. An incision to the middle of the abdomen revealed two holes in her stomach. The wounds were the result of a single stab wound through the abdominal wall. In addition, the stomach was noted to be empty with no gastric contents in the abdomen.
She was discharged after 10 days of observation at the hospital.
On further examination, the doctors found that the patient had a "blind vagina", only 2 cm deep. The study states, "vulva showed no vagina, only a shallow skin dimple was present below the external urethral meatus and between the labia minora." However, despite it, the girl managed to conceive and give birth to a baby birth. The birth of her child was nothing short of a miracle, given her circumstances.
How did a woman without a vagina still get pregnant?
The patient was well aware of her birth defect, therefore, started experimenting with oral sex after her failed attempts at conventional intercourse. According to the girl, her ex boyfriend walked in on her and her current boyfriend during oral sex. This happened just before the girl was stabbed. She further told the doctors that she had never had a period and was shocked when she found out about her pregnancy. Even though her body underwent many transformation in the 9 months, including an expanding belly and weight gain.
The only explanation to this whole ordeal was that the child was conceived through oral sex after the knife fight. The research states that the spermatozoa gained access to the reproductive organs via the injured gastrointestinal tract. "It is likely that the patient became pregnant with her first or nearly first ovulation otherwise one would expect that inspissated blood in the uterus and salpinges would have made fertilization difficult. The fact that the son resembled the father excludes an even more miraculous conception."
References
Oral conception. Impregnation via the proximal gastrointestinal tract in a patient with an aplastic distal vagina. Case report https://obgyn.onlinelibrary.wiley.com/doi/abs/10.1111/j.1471-0528.1988.tb06583.x