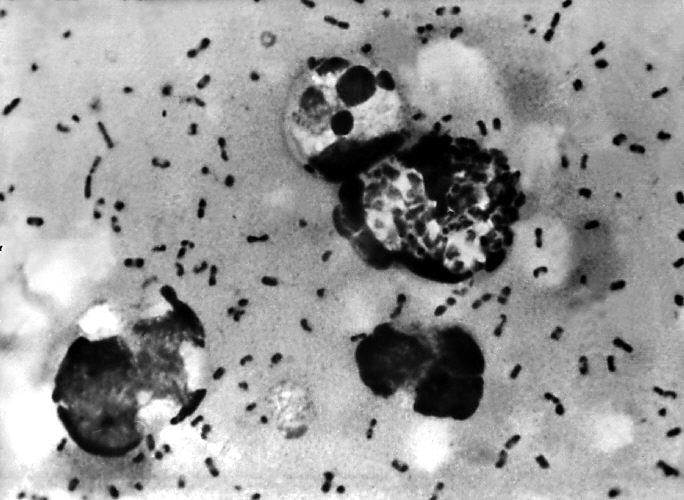 According to Colorado officials, a 10-year-old boy "died from causes associated with plague".
Plague is a disease caused by the bacterium Yersinia pestis that affects humans and other mammals. The bacteria are transferred to humans after being bitten by a rodent flea carrying the bacterium. It can even be caused by handling an animal infected with plague. It is a notorious illness for killing millions of people in Europe during the Middle Ages. It killed tens of millions of Europeans, labelling it as the worst pandemic in human history. However, today, modern antibiotics have made treatment effective. The disease can cause serious illness or death without prompt treatment. The infections continue to occur in parts of Africa, Asia, and rural areas in the western United States.
The Colorado Department of Public Health & Environment stated that the death of the La Plata County resident was linked to plague, which was confirmed in animals and fleas in six Colorado counties.
She further noted that plague can be treated with antibiotics, given that it is caught early. And that people need to look out for signs of high fever or swollen lymph nodes. The disease is also referred to as the bubonic plague or Black Death, referring to lymph nodes buboes that become swollen and black after the bacteria enters the body.
House recommends that residents of Colorado should take safety measures to protect themselves from contracting the bacteria. This should include avoiding eye contact with the sick or dead animals, moreover, it is essential to stay out of areas where wild rodents live.
Source: CNN