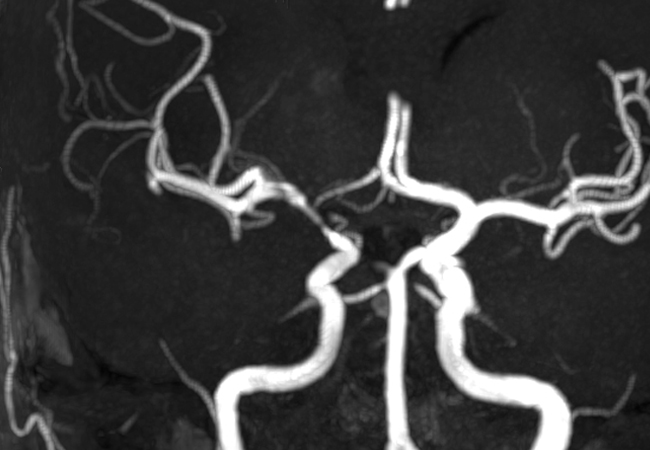 CNS lymphocytic vasculitis in COVID-19
Although COVID-19 is a respiratory illness with treatment primarily directed towards it, several patients often also complain of neurological problems, for example, headaches, cognitive issues, depression, and anxiety. The issues persist long after the symptoms have resolved. Studies have also shown that there is an association with blood vessel damage and vasculitis in COVID-19 patients brains and central nervous system. The cases of CNS vasculitis have mostly been reported in elderly patients with severe COVID-19. However, a report published in the journal Neurology: Neuroimmunology & Neuroinflammation, a multidisciplinary team of physicians at University of California San Diego School of Medicine on July 28th, 2021, described the first cases of SARS-CoV-2 in individuals who also experienced lymphocytic vasculitis.
Case study
This article describes the case of a 26-year-old woman diagnosed with COVID-19, 4 days after a flight in mid-March 2020. The symptoms were initially mild but 2 to 3 weeks later she also had trouble in moving her left foot with weakness on the left side of her body. There were no signs of headaches, changes in mental status and cognition. Doctors advised an MRI which showed multiple lesions in the frontoparietal region of the brain. The frontoparietal region of the brain is responsible for motor control and sensation of the left side of the body. This explains the weakness on the left side of the body. A biopsy was also performed which showed CNS lymphocytic vasculitis, which is defined as inflammation or swelling of blood vessels in the brain and spine.
"This patient was first confirmed case of COVID-19 CNS vasculitis, confirmed by biopsy, in a young healthy patient with otherwise mild COVID-19 infection," said corresponding senior author Jennifer Graves, MD, Ph.D., a neurologist at UC San Diego Health and associate professor of neurosciences at UC San Diego School of Medicine.
The doctors prescribed the patient with a series of corticosteroid-based treatments. After six months the lesions showed substantial improvement with no new lesions.
References
CNS Lymphocytic Vasculitis in a Young Woman With COVID-19 Infection https://nn.neurology.org/content/8/5/e1048