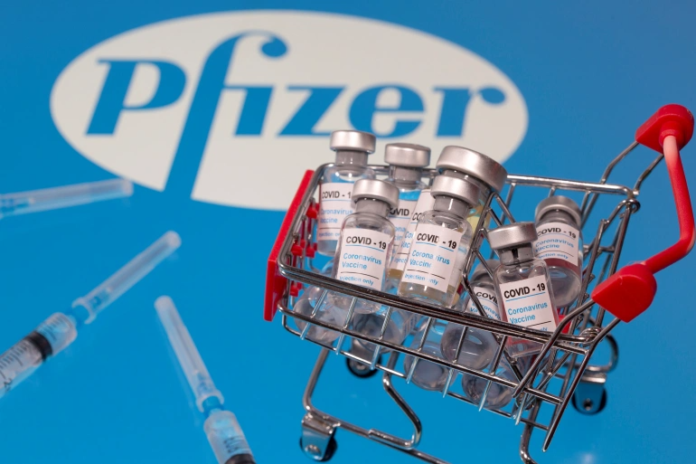 Italy is the first European country to make vaccination against covid-19 mandatory for healthcare workers, as approved by the government.
Italy has reported 3.5 million cases and 108 839 (3%) deaths due to covid-19, making it the hardest hit country in Europe.
The emergency legislation was an outcome of a rise in infection cases hospitals and elderly care homes found to have been spread by caregivers rejecting the vaccine.
Most doctors, dentists and nurses have already received the vaccine or will soon be vaccinated.
A 23-year-old Italian woman was accidentally given six shots of the Pfizer-BioNTech vaccine. A health worker mistakenly filled the syringe with an entire bottle of the vaccine which contains six doses. And only realised her mistake once the vaccine had been administered and she saw five empty syringes. An internal investigation was opened soon after the incident occurred. Although, according to hospital spokeswoman Daniella Gianelli, the accidental administration was "maybe just human error, definitively not on purpose.".
After the woman was accidentally administered the covid-19 vaccine, doctors monitored her at the hospital for any adverse effects.
She was kept under observation for 24 hours and discharged with good health. However, doctors will continue to monitor the patient's immune response to the "massive dose of vaccine".
The Italian government approved an emergency decree on 1st April, making it mandatory for healthcare workers to get vaccinated against covid-19. Healthcare workers refusing to get the vaccine were given the option to transfer duties where they are not in contact with patients. If the former isn't an option, they would be suspended without pay for as much as a year. The initiative was taken to curb the third wave of the disease, making Italy the first country in Europe to do so. The 23-year-old was an intern at the hospital's psychology department. For this reason, the patient was entitled to get the vaccine before other people in her age group.
Laura Palazzani, deputy vice president of the National Bioethics Committee, said, "Vaccines are an ethical obligation for health professionals: their professional duty to treat the sick obliges them to avoid transmitting the infection, to operate in safe conditions, and to provide reliable information on the significance of vaccines for the protection of public health." However, whether this decree is constitutional is still unclear and future legal cases are likely.
References
Italian woman accidentally given six shots of Covid-19 vaccine https://edition.cnn.com/2021/05/10/europe/italy-six-shots-pfizer-vaccine-scli-intl/index.html?utm_content=2021-05-10T20
Covid-19: Italy makes vaccination mandatory for healthcare workers https://www.bmj.com/content/373/bmj.n905