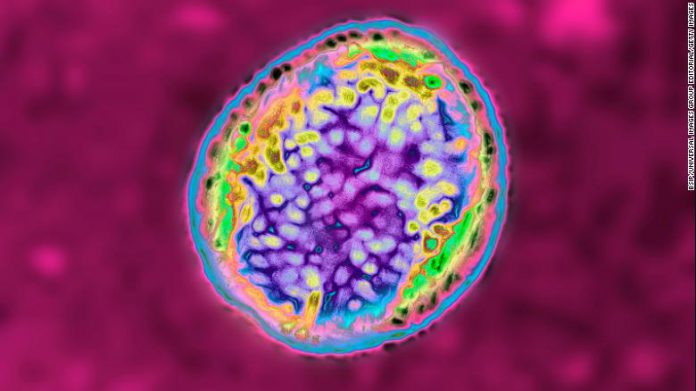 Between July and August of last year, a leak occurred at the Zhongmu Lanzhou biopharmaceutical factory in China.
By November 2019, students and faculty members at Lanzhou Veterinary Research Institute started showing symptoms of bacterial infection 
A recent report by the Health Commission of Lanzhou confirmed that over 3,000 people have tested positive for Brucellosis in the region
China seems to have yet again caught itself in the middle of an outbreak. A factory leak that occurred last summer is still showing its effects in Lanzhou, Northwest China's Gansu Province.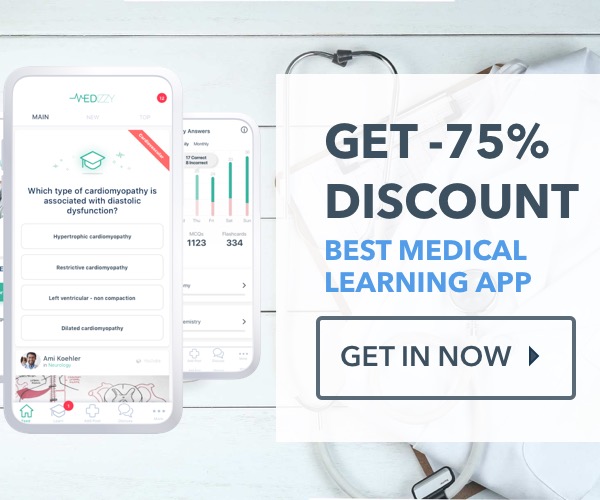 21,847 Tested for Brucellosis Antibodies
In November of last year, people at Lanzhou Veterinary Research Institute started experiencing unexplained fevers, joint, and muscle pains.
On 26th Dec'20, a briefing held by the Gansu Provincial Health Commission and the Lanzhou city government reported 181 out of the 671 samples were positive for brucellosis antibodies.
In total, over 20,000 antibody tests have been conducted in the region since then. Out of which, 3,245 have come back positive.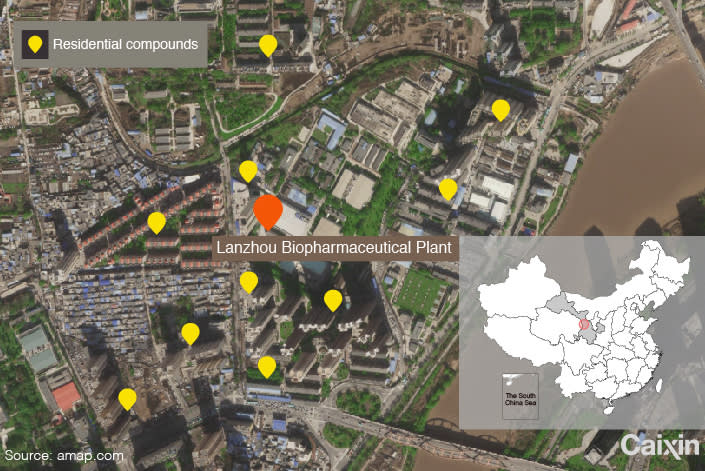 Brucellosis – also known as Malta Fever
A bacterial infection, most commonly characterized by fevers, joint pains, and, fatigue. While most symptoms may go away after a course of antibiotics, some like arthritis and chronic fatigue may persist for years. 
The most common mode of transmission is contact with infected livestock. Breathing in the bacteria can also spread the disease, as in the case of Lanzhou.
Human-to-human transmission, however, is extremely rare. While the disease is rarely fatal it can lead to infertility issues among men and women, as well as swelling of organs.
How did it All Begin?
The outbreak originated at the Lanzhou Biopharmaceutical Factory. The use of expired disinfectants and sanitizers during the production of the veterinary Brucella vaccine led to incomplete sterilization of waste gas.
This led to the formation of bacteria-containing aerosols that leaked into the air through the factory's exhaust. The direction of the wind helped carry it to the first target of the outbreak, the Lanzhou Veterinary Research Institute.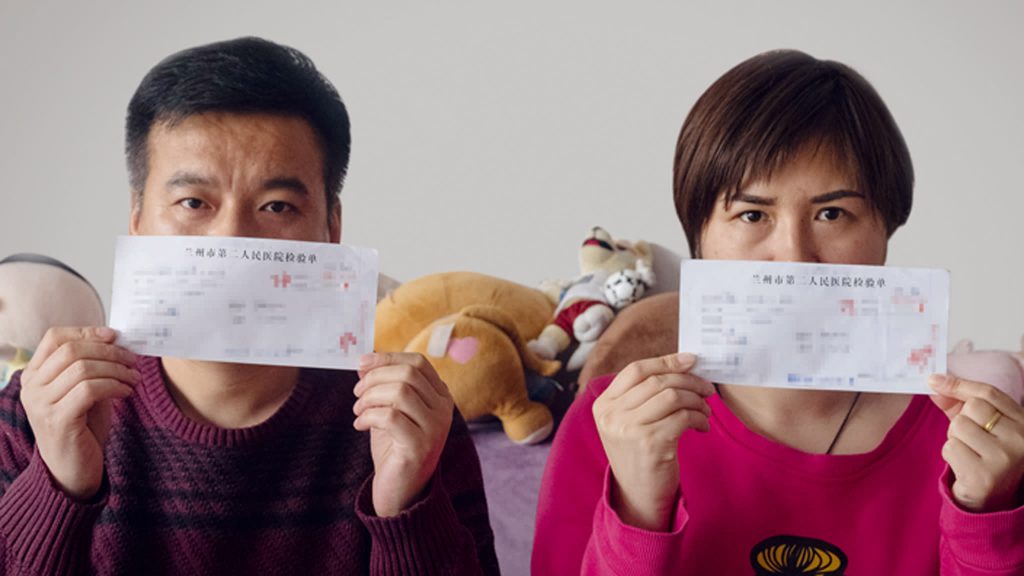 The Aftermath 
Following the outbreak, shut down of the factory was ordered. Additionally, it's vaccine production license was also revoked.
Soon afterwards, the factory issued a public apology where it promised to compensate the affected individuals.
As per the instructions of local health authorities, 11 public medical institutions were converted into designated hospitals.
On 14th Sep'20, The Lanzhou Health Commission announced free checkups and consultations for those infected. However, no additional details on the compensation have been provided to the locals as yet.
Many of Lanzhou's residents are still suffering from chronic pains and fatigue. Furthermore, the current pandemic has made it difficult to access treatments.
Reference:
Times, G. (2020, September 15). More than 3,000 people test positive for Brucellosis in Lanzhou, NW China's Gansu Province. Retrieved September 17, 2020, from https://www.globaltimes.cn/content/1201013.shtml